What does it mean to be a welcome guest or to make your guests feel welcome? It's an art (on both ends!), and I genuinely appreciate what it takes to be a gracious hostess. An enormous amount of effort goes into creating the perfect cocoon for your friends and family to feel comfortable, relaxed, and very much at home, in your home. I was recently a guest at my girlfriend's vacation getaway and was blown away by the thought and detail she put into making her guest quarters feel like a feathered nest. Every anticipated need was tended to, from exceptional bedding and cozy robes to Marvis toothpaste and Kérastasse hair products in the bathroom. Everything you didn't know you needed or wanted was stocked like a luxury hotel suite. Sure, bougie bath products and a Dyson hairdryer are fabulous, but it's knowing that your host thought about making your stay comfortable, special, and memorable.
Outside of entertaining an occasional out-of-towner, I've never had dedicated guest quarters anywhere I've lived. The mountain lake house we purchased last year is my first attempt at making someone's stay an experience. Outfitting multiple bedrooms with decor, bedding, and finishing touches doesn't happen overnight. Still, I'm hoping by this summer, when our calendar is booked solid with kids, friends, and family, I've got my guest experience up to par! Here's what I'm thinking…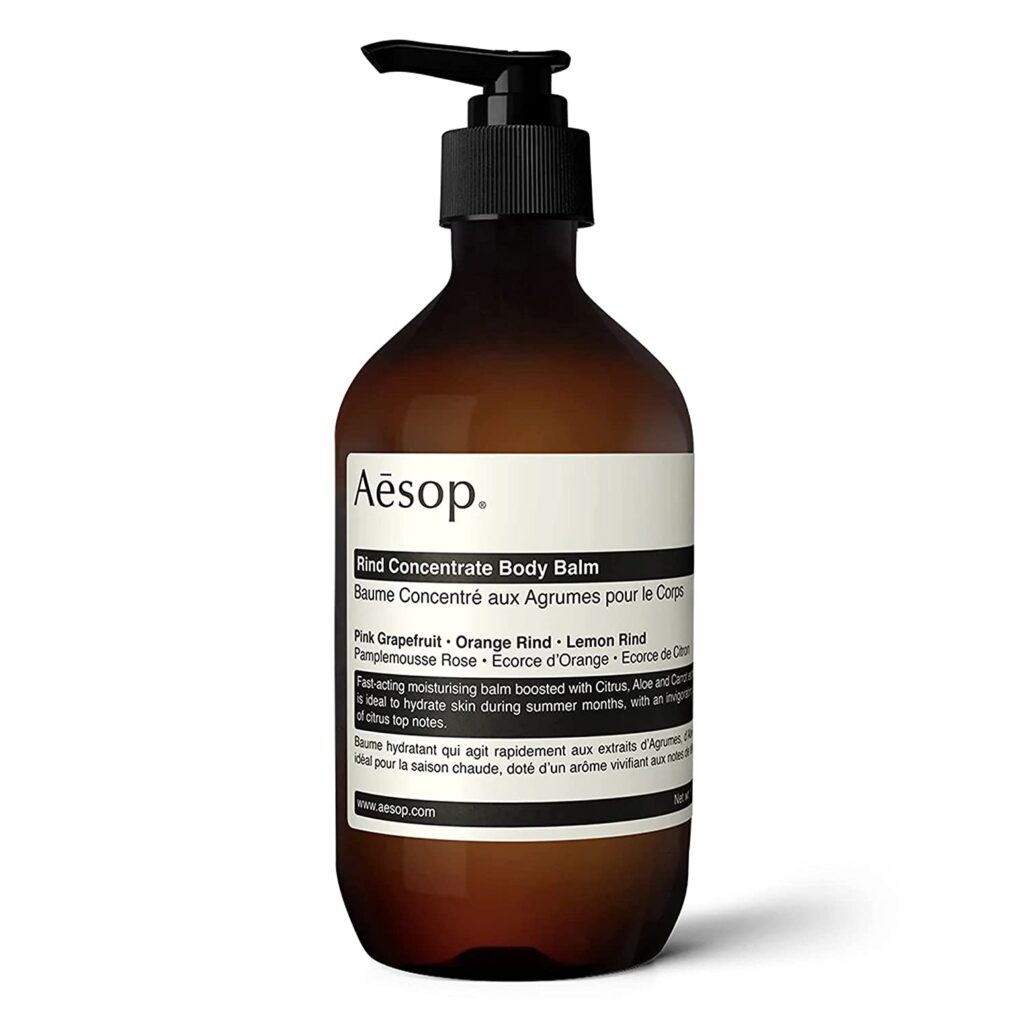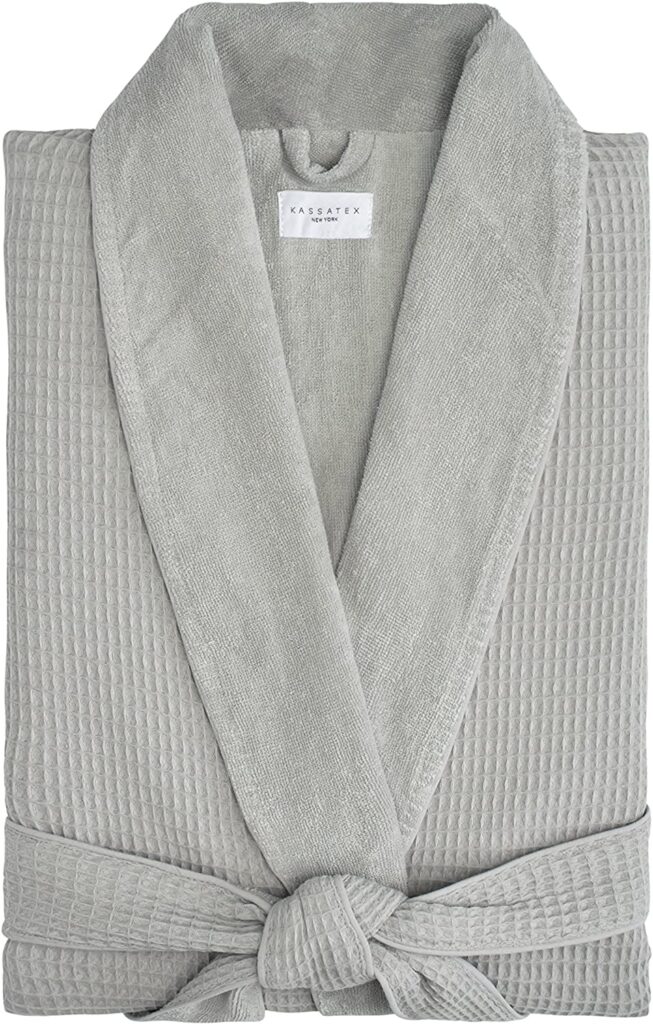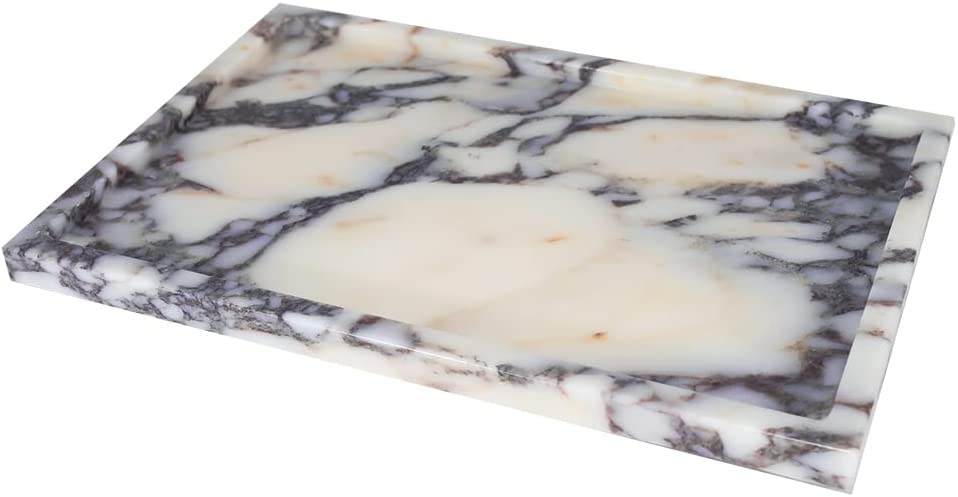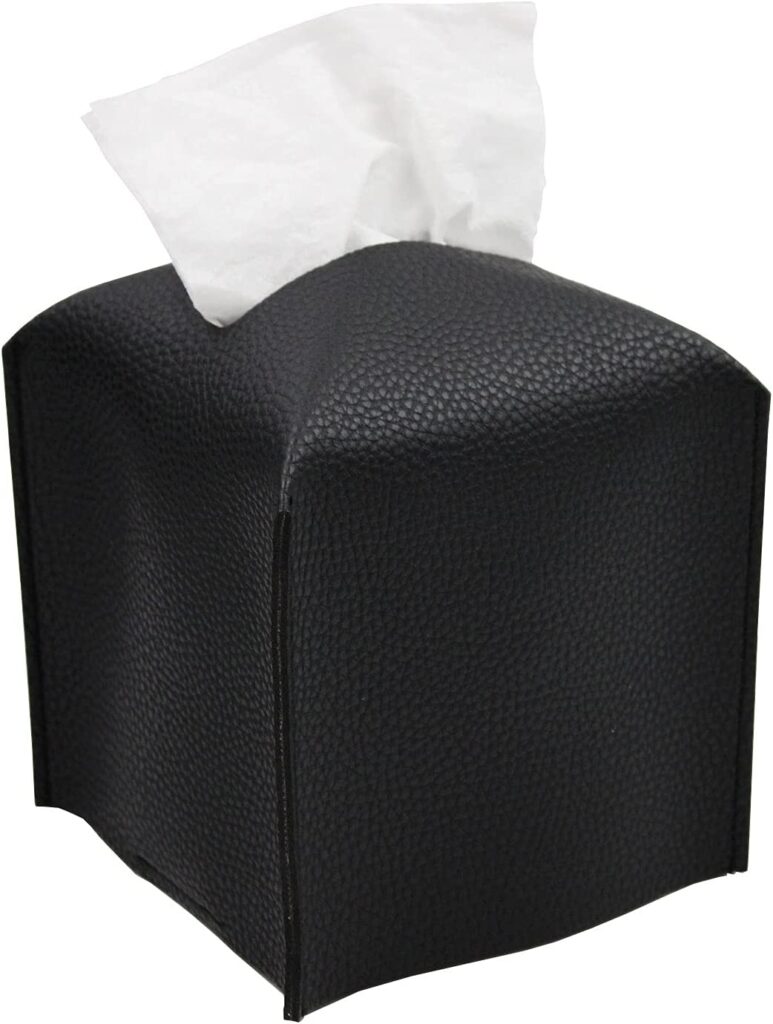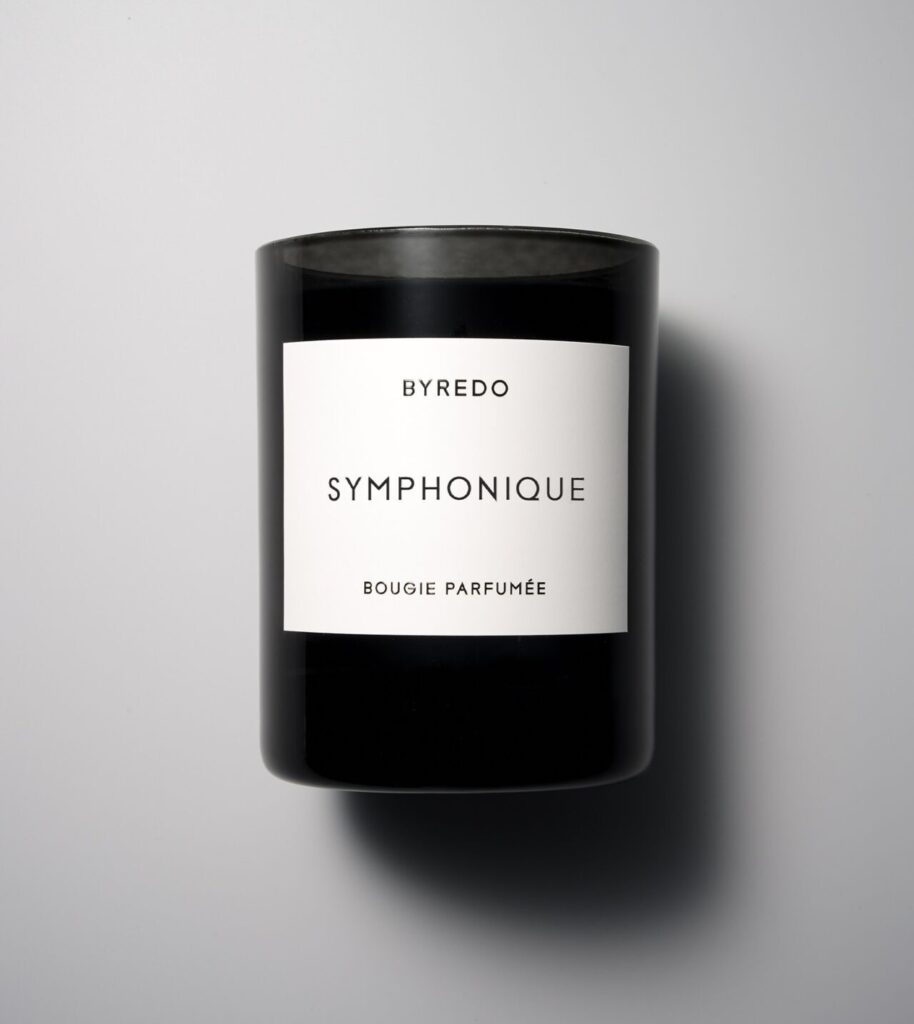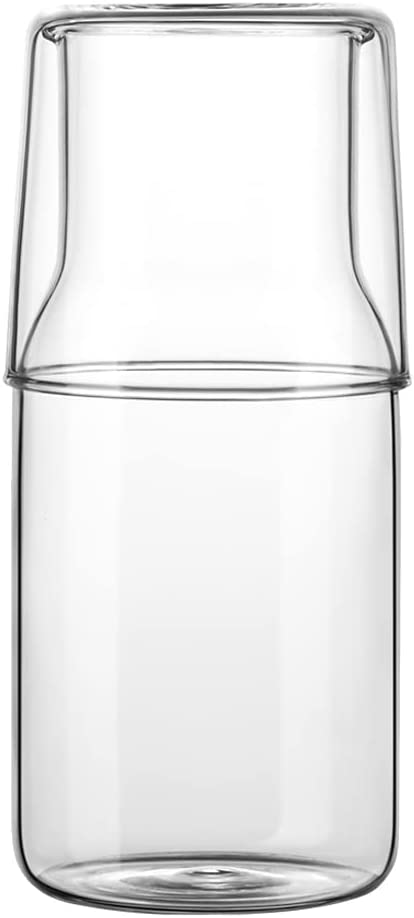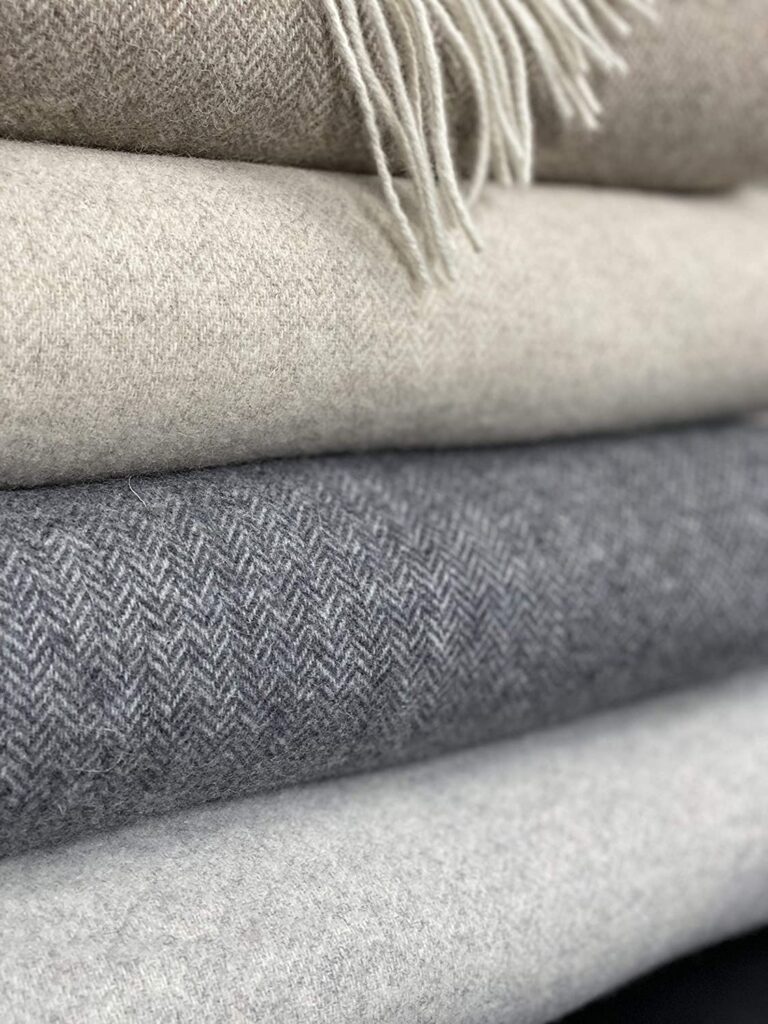 Of course, starting with the basics is important, and bedding needs to be the best. Down pillows and comforters are essential (especially in a winter climate), and I use sheets and duvets in a neutral palette of white, gray, and beige that can be interchangeable in each bedroom if needed. I like cotton sheets for summer and flannel for winter (the kids like them;) and solid linen or hotel bedding ( the more stripes, the merrier) for duvets which can allow you to mix and match Euro squares, lumbar and decorative pillows seasonally if desired. Pine Cone Hill, Parachute, Boll & Branch, and Cozy Earth all make gorgeous sheet sets, but they can get pretty pricey. Target has fantastic options and fun patterns that don't break the bank, and their sheets stand the test of time. Home Goods often has fun finds if you hit it up regularly, and they're perfect for kid spaces and overflow sleeping.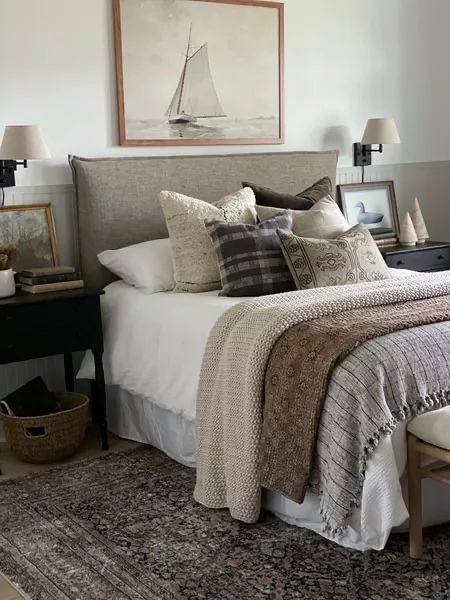 Guest spaces should be calming, soothing, and neutral without feeling sterile or impersonal. Good lighting, a bench for overflow clothing, a stack of books, a cozy chair, and a spare charger are all guest room essentials. Window coverings are mandatory, whether it be a shade, shutter, or drape (my sister's space gets black-out curtains and a white noise machine) is up to you, and extra hangers and hooks to hang those robes are a nice touch.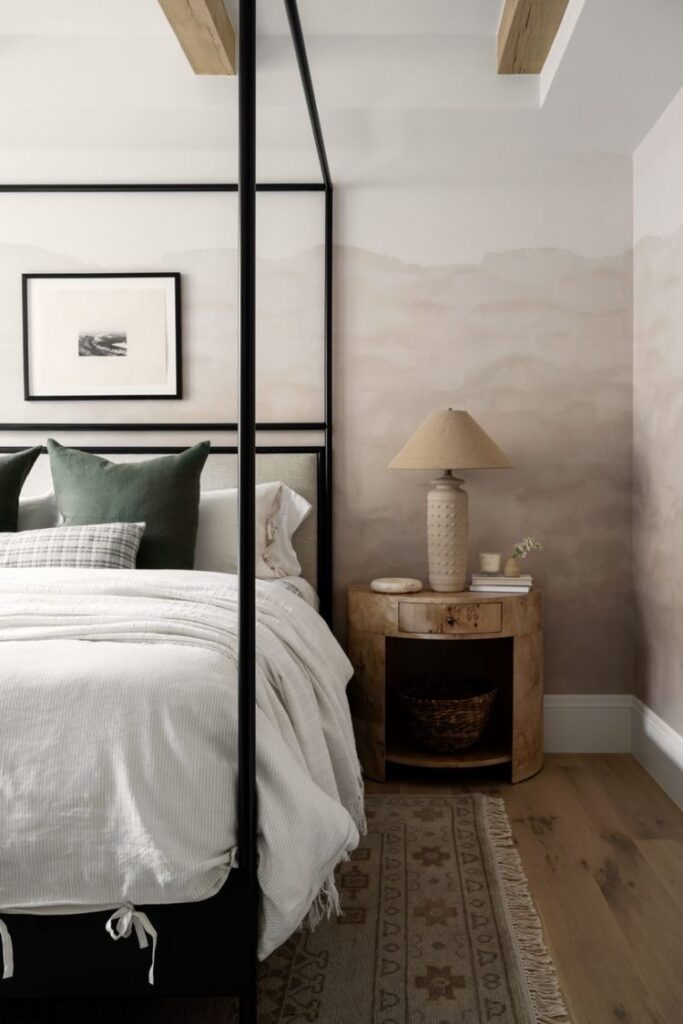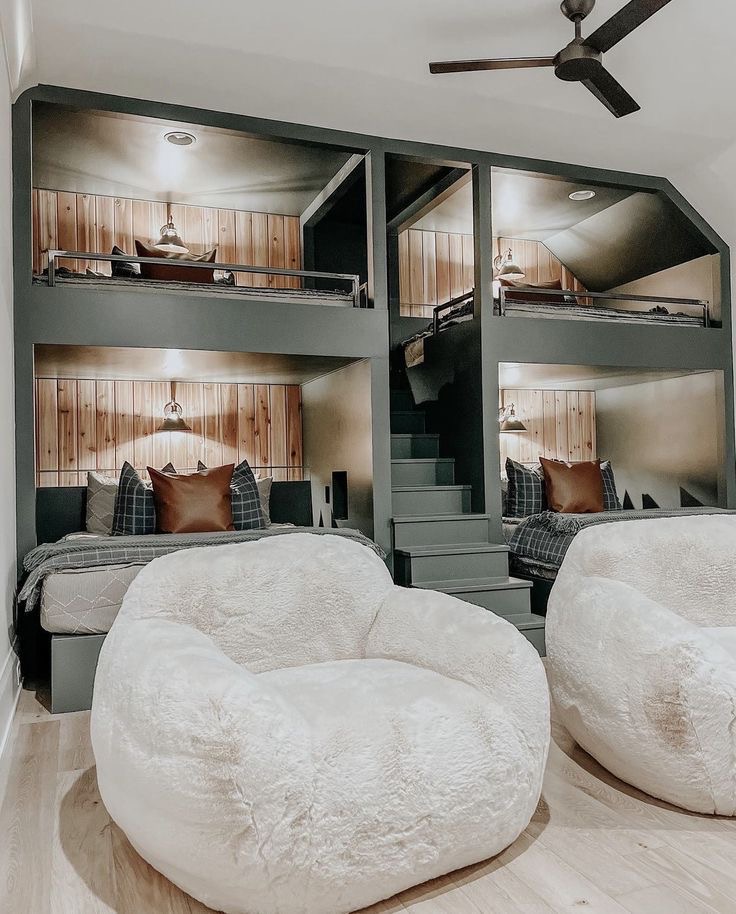 So, be my guest and follow along as we prioritize and personalize some special spaces in our new home for the ones we love.
xo
klm