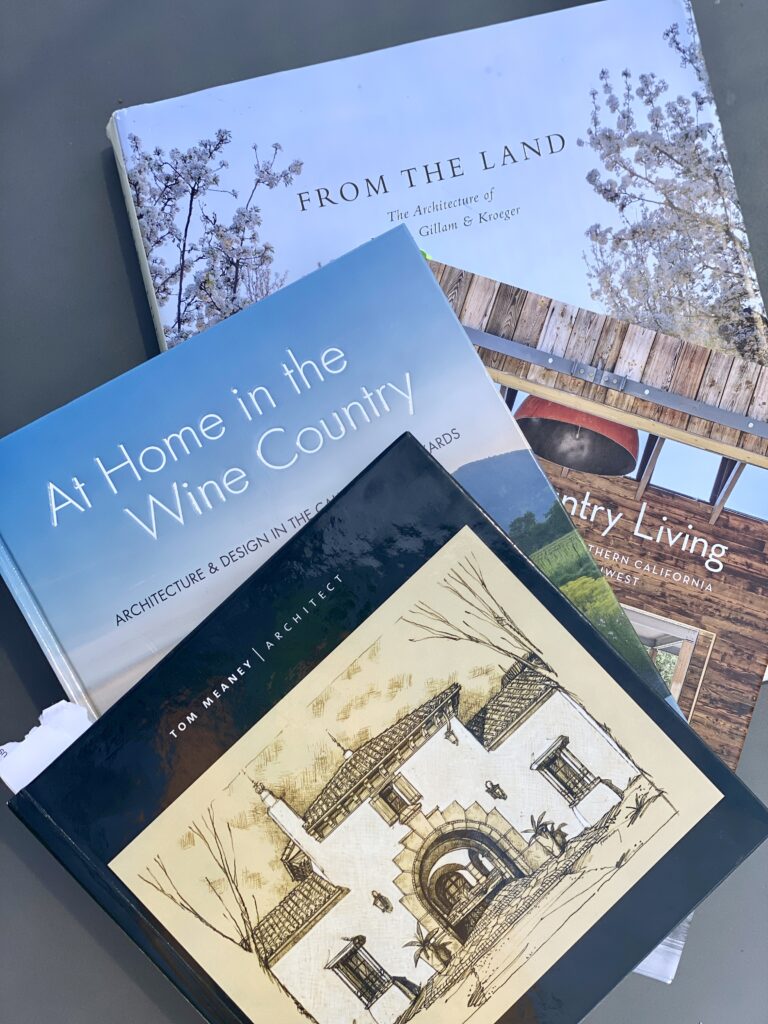 For as long as I can remember I have been an interior design junkie. Shelter magazines were my addiction and at one point I had archived nearly twenty years worth of Elle Decor, House Beautiful, Veranda, Architectural Digest, and Traditional Home. I had the bizarre ability to open any page, in any one of the hundreds of magazines, and name the designer, where the home was located, and if it was included, the folks that lived there, because I had poured over them so many times. In the days before the internet, I (like so many design freaks) loved to grab a stack on a Sunday afternoon and tear out inspiration pages and file them away in color-coded file folders for "someday".
That "someday" has arrived and I am still pinching myself. As I teased a couple of weeks ago, we purchased some land in Carmel Valley, California and have embarked on the long, but exciting process of designing and building our dream home. The land has rolling hills, views for days, and wildlife galore all about twenty minutes outside of town. Truly the best of both worlds for us and where we see ourselves in three years. Yeah, three years. At least. Welcome to California, where the planning and building process is slow and ardurous at best, so patience is paramount on this project.
The creative floodgates have opened (thank you, Pinterest!) and we are set to officially begin the design process with our architect. Follow along as we fumble our way though what is sure to be exciting, thrilling, slightly terrifying, frustrating, daunting, confusing, intimidating, and ultimately extraordinarliy satisfying when we see our dreams come to life.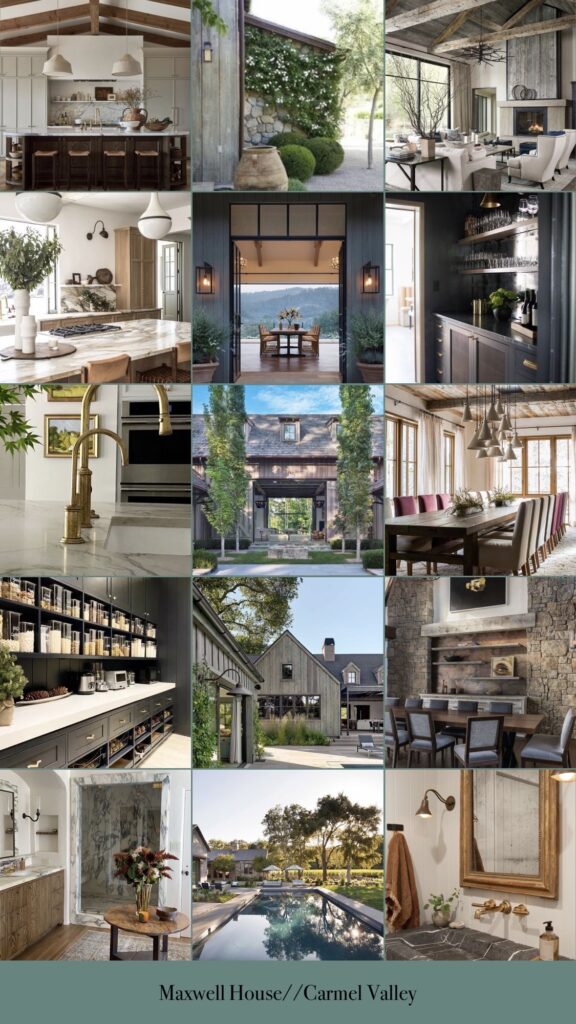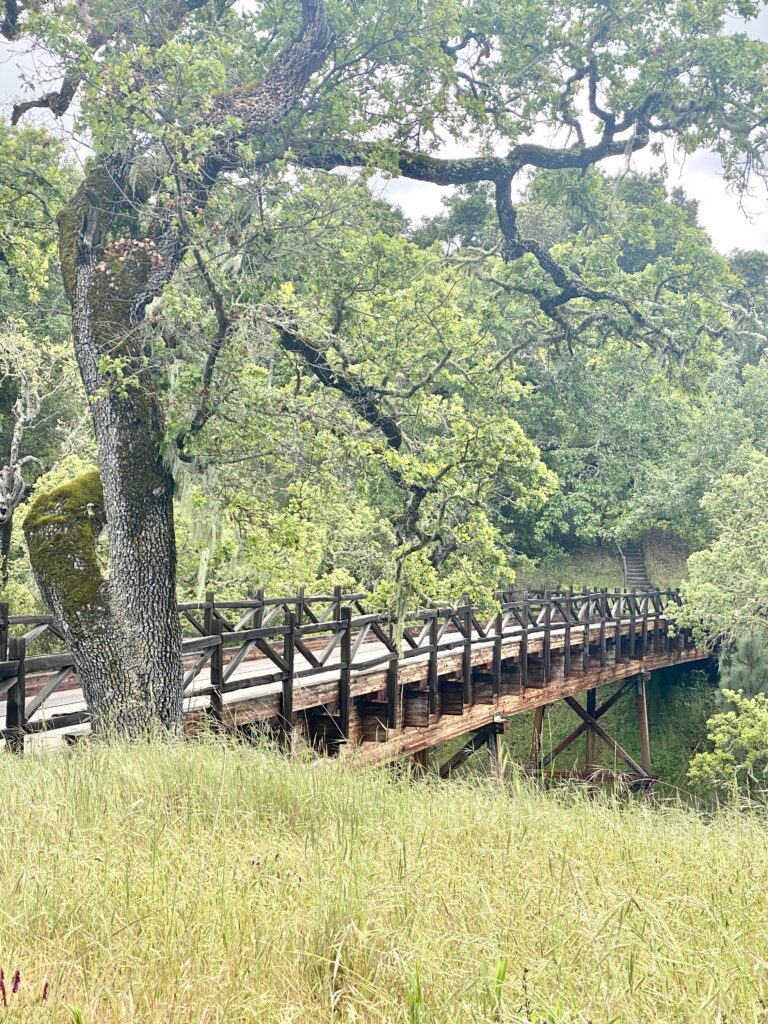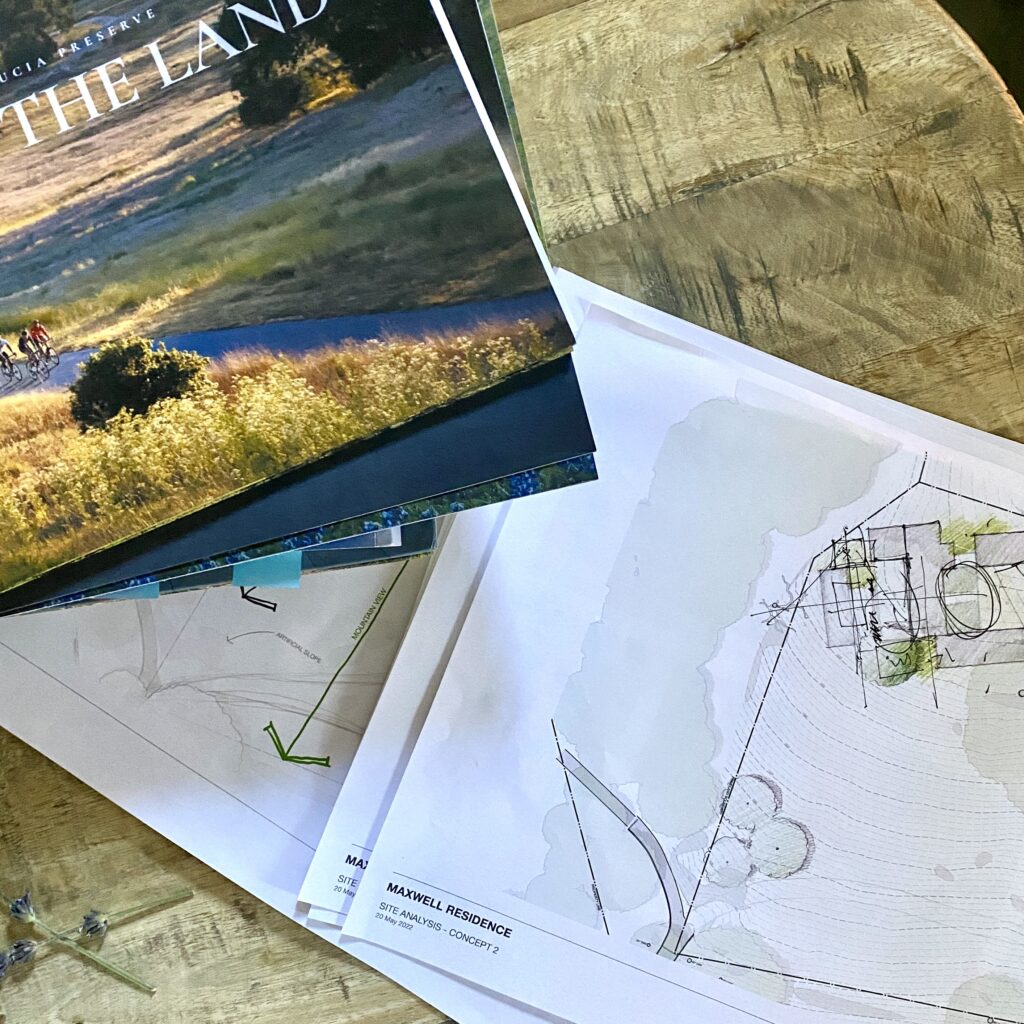 Cheers to all the new, exciting challenges that lie ahead!
klm