Kids, this post is for you. There's still a little time before Mother's Day (in case you were wondering, it's Sunday, May 14th) to think about how you might want to spend time with your Mama this year. If a gift is part of your plan, I've assembled a few unique, creative ideas that don't take much time or money to put together. All are easy, affordable, and lovingly convey your heartfelt sentiments of "I love and appreciate you." Take a few moments to think about making your Mom smile, and know that your presence is the most significant gift you can give her. It's a straightforward path to your Mother's heart each May, so let me help you out.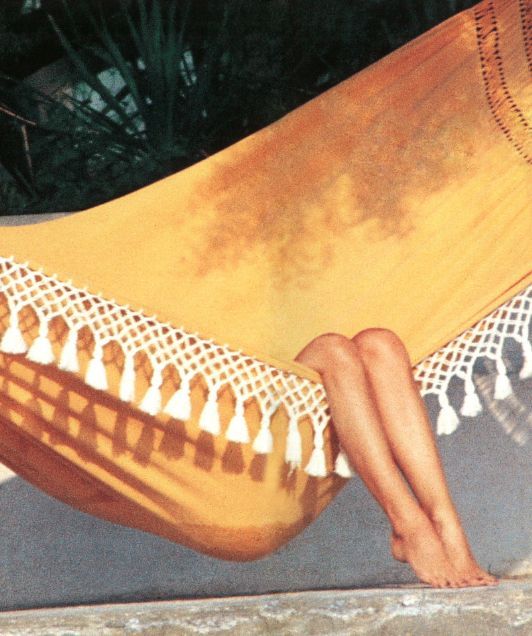 First, I ask, what does your Mom like to do? Is she a gardener? A Cook? Avid reader? Runner or yoga enthusiast? Is she obsessed with pickleball? Whatever your Mom is into, build your gift from there. Perhaps some simple seed packets in a terracotta pot tied with garden twine and a card for the Mom with a green thumb. For the chef, a nice bottle of olive oil or a cookbook wrapped in tea towels from your local cooking store. Key in on whatever she loves, and cleverly present it with a thoughtful, handwritten card. You get the picture, and photos are always a good idea!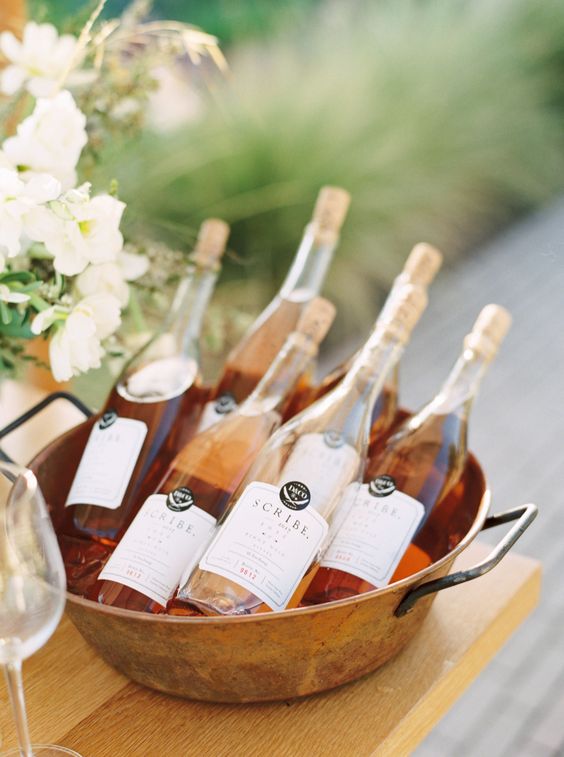 For the wine lover, may I suggest a wine club membership or a single bottle shipment from her favorite vintner? From Sonoma, Scribe is a lovely choice. So is Reeve. If she likes wines from the Santa Barbara region, the wine club from Los Olivos Wine Merchant offers bottles from different wineries that make for a fun surprise every time the box appears on her doorstep. Or a single selection of your choice in a gift bag with a sweet card will get the job done. A lovely rosé from Angels & Cowboys is an excellent pick for under $20. Bag, bow, or tissue-wrapped, Mom is sure to love the time sharing a glass with her adult "children." Cheers to that!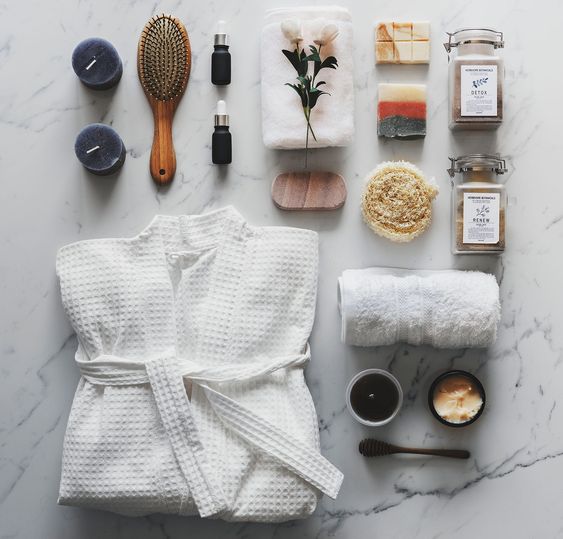 It's essential to keep Mom relaxed so she always says "yes" to what you want, so how about gifting a day at the spa? A manicure at the local salon is also a thoughtful gesture. Go to CVS or a local drugstore, grab a loofah, scented candle, bottle of bubble bath, or nice hand lotion, and attach a ribbon and gift card for her favorite facialist, nail salon, or day spa. If your budget is tight, you can always handwrite a gift certificate for a back rub that she can cash in when she's feeling spent. You can make this gift elaborate or sweetly simple. She will love your thought and presentation.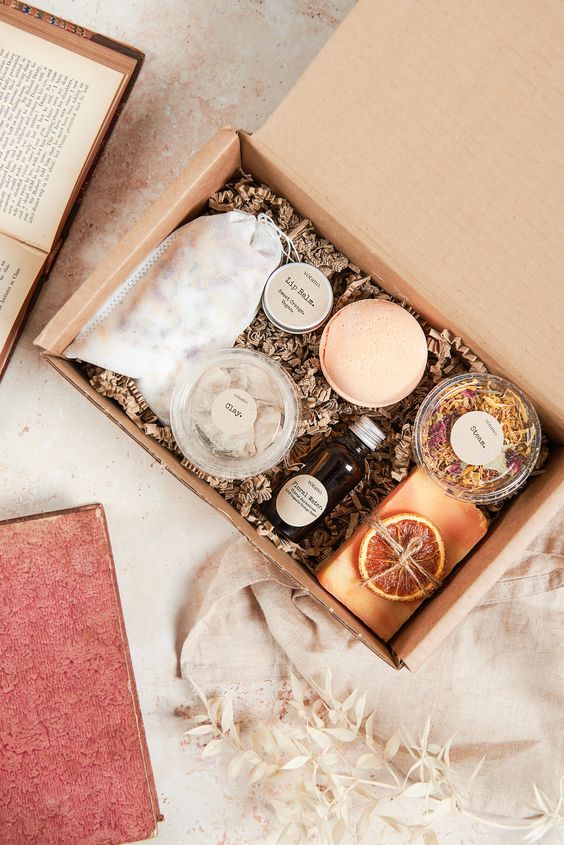 If Mom taught you to be a crafty D.I.Y.er, create a homemade gift box of lip balm, bath salts, scrubs, or a pretty bar of soap and essential oil. All the necessary supplies can be found between Michael's and World Market, with little assembly required. Plus, massive points for creativity and presentation. If Mom is into a little more sophisticated skincare, may I suggest a gift set from Mario Badescu? I LOVE all the products, and there are so many to choose from. Cleansers, masques, hand cream, the most effective blemish eraser, and many others. Pick a gift set; you can't go wrong because any product you choose will be brilliant at keeping Mom looking rested and fresh, especially after she's been worrying about where you are all night. She will think of you whenever she massages her frown lines away with that luxurious moisturizer.
Is your Mom a reader? Travel enthusiast? Dreamer? Assouline's gorgeous coffee table books will allow her to mentally and visually escape to some of the world's most exotic destinations before heading out to wait in the school pick-up line.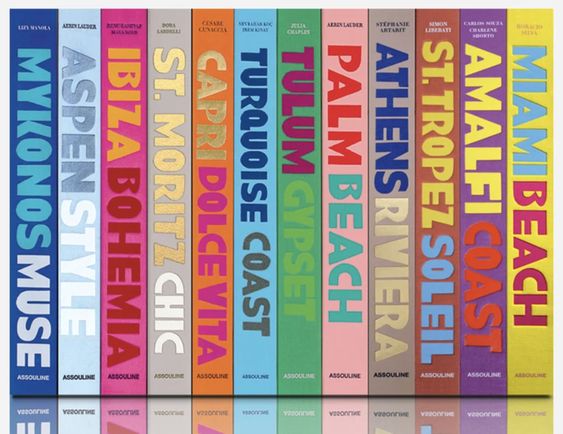 If Mom is a tea drinker, how about a monthly subscription to a selection of the month club? She can enjoy receiving and savoring many fabulous teas, all while thinking of how thoughtful you are. Check out Art of Tea, Atlas Tea Club, and Sips By for monthly subscriptions or single gift ideas for the tea lover. Or, impress her with a vintage china cup from the local antique store (there's always an abundant selection for very little $$). Put the gift certificate or tea bag in the cup, tie it up with a ribbon or twine, and attach a sweet sentiment on a gift tag (again, Michael's)—beautiful, feminine, and Mom-approved.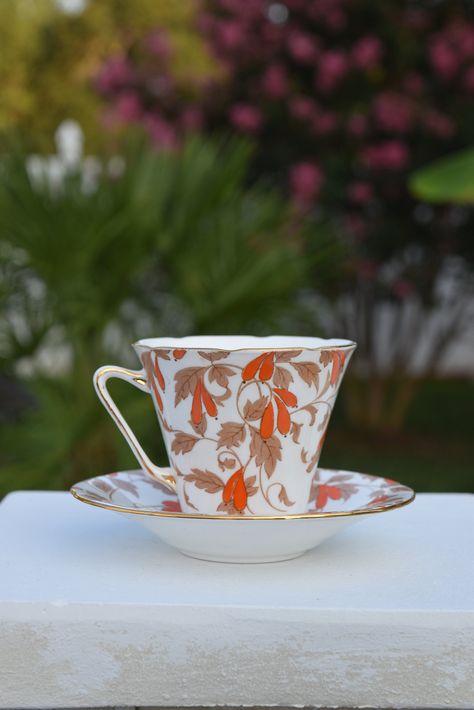 Coffee lover? This milk frother is life-changing and well within the budget. It is an easy click on Amazon, and I'm here to tell you it makes coffee at home better than Starbucks. This is dreamy for the Mama that can't be without her espresso set. Or may I suggest a pound of her favorite blend with this clever scoop/clip? Adorable. And for the Mom that likes her caffeine in the evening with a bit of vodka, these glasses are a fabulous choice for the perfect espresso martini.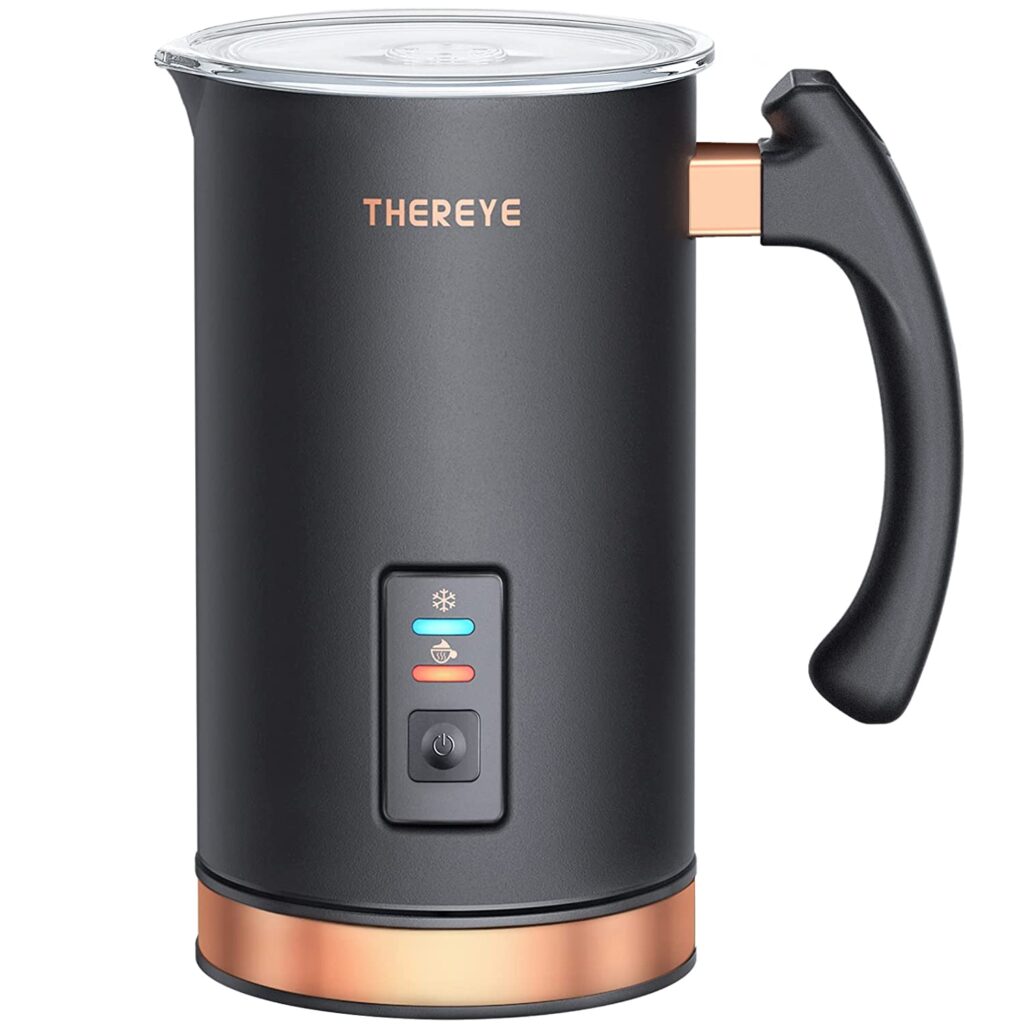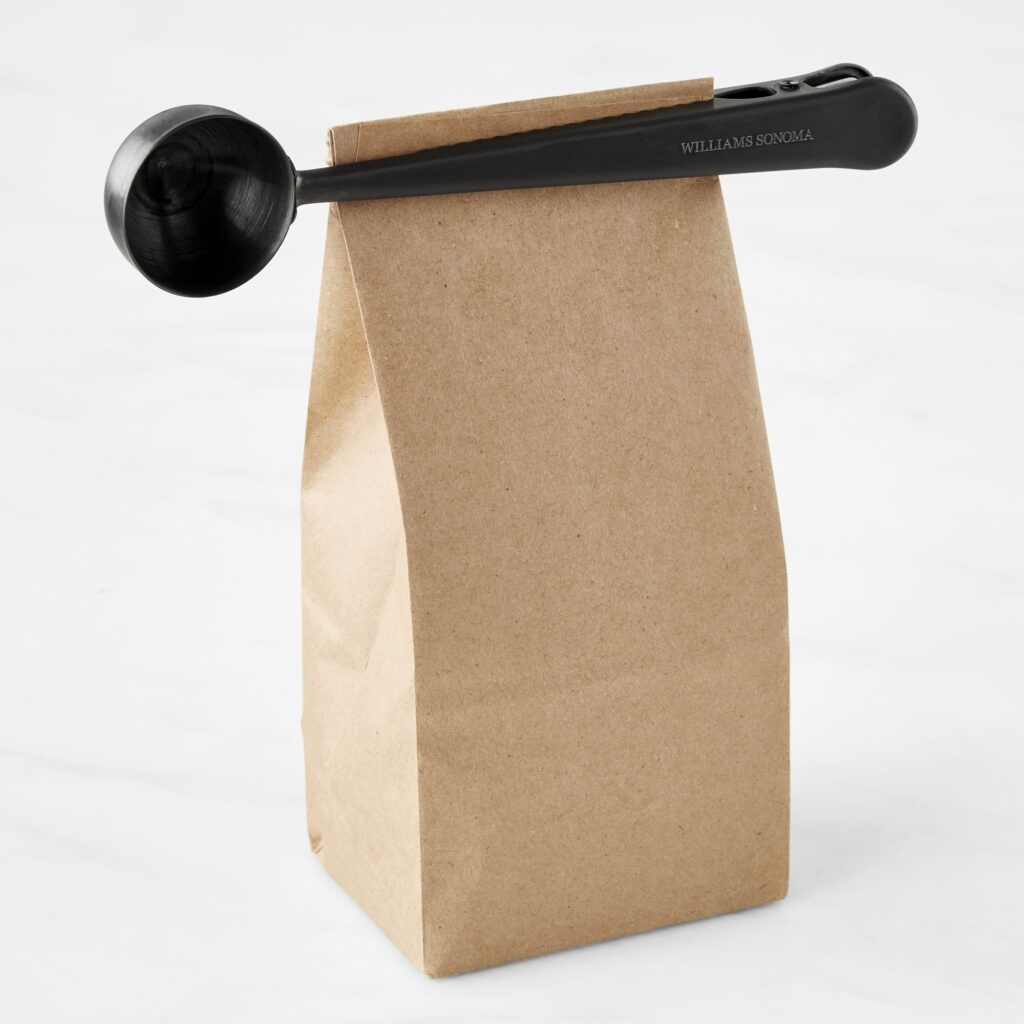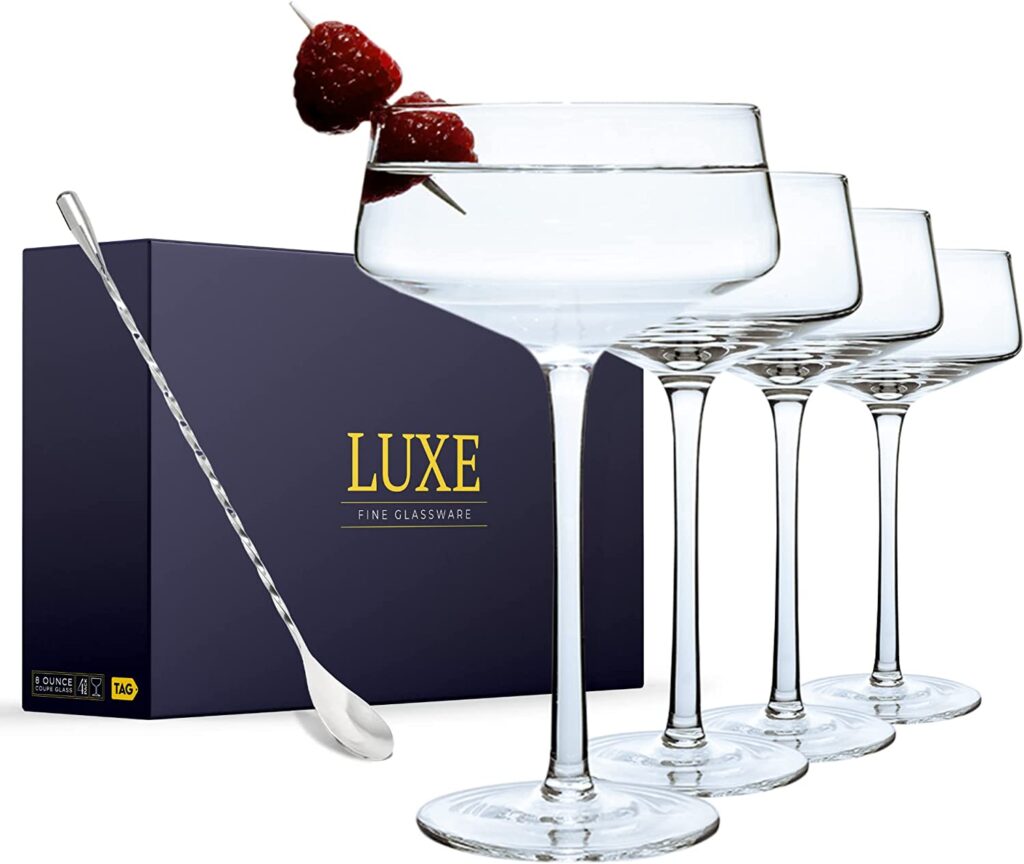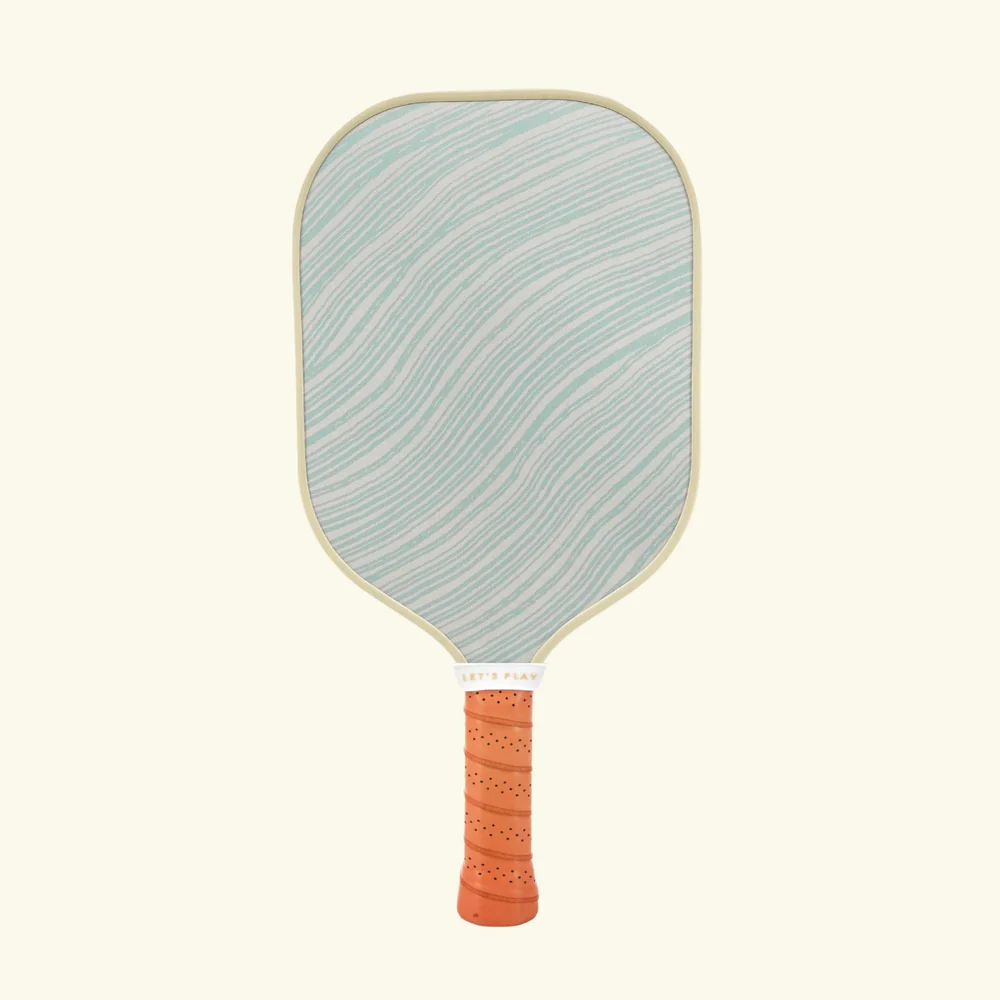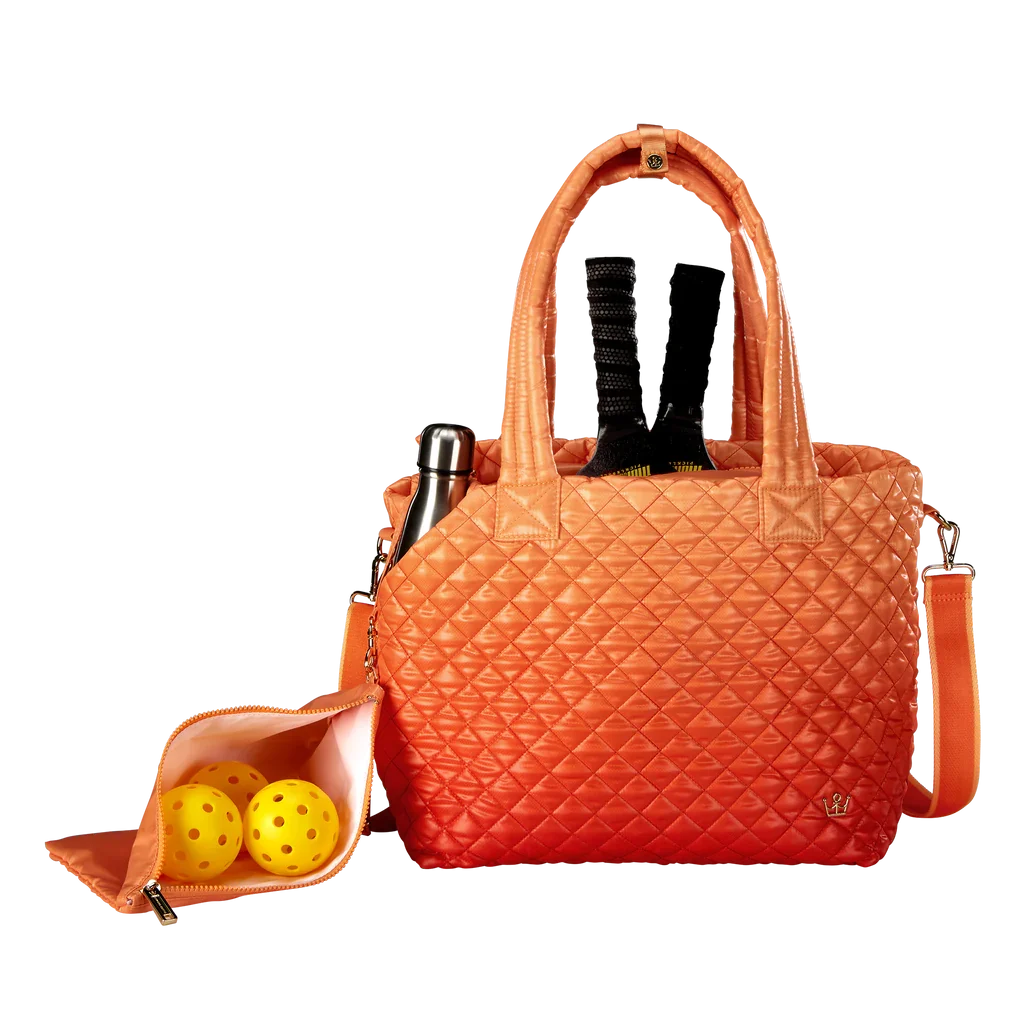 For the sentimental, creative kids who love to pull at Mom's heartstrings, personalized photo books, cards, and calendars always hit the mark. This is the gift that keeps on giving- start a tradition with a new edition each Mother's Day so she can build a library of photo memories. Printique, Mixbook, Mimeo, and Shutterfly can all assist in your efforts for an album that will bring joy for years to come.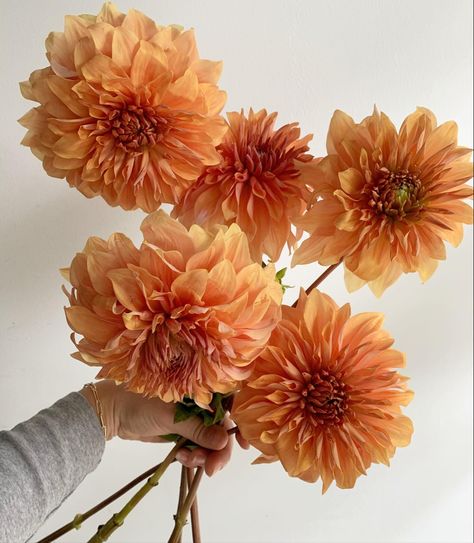 And finally, flowers are always a good idea. Pick a modest bouquet from the backyard, select a few stems from the local floral shop, or pick up an orchid from Trader Joe's. I guarantee Mom will love it. Want to send a regular reminder of how much you love her? A monthly arrangement can be arranged. Bouqs, Urban Stems, and Flowerbx all have excellent subscription plans to keep Mom's vases full all year.
There we have it, kids. Simple or elaborate, modest or extravagant, Mom will love whatever you give her, with the most valuable and cherished being your time. It's true that "Mother knows best" about what she wants on her special day- YOU.
Have a beautiful day!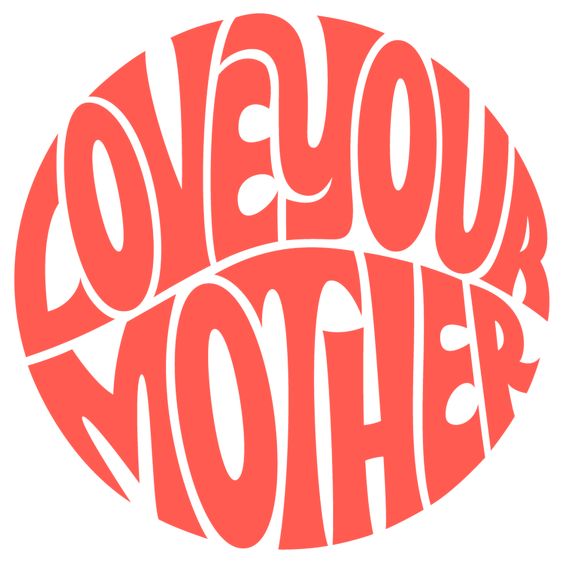 xo,
klm