Today's monumental coronation of King Charles III has me thinking about all the glorious pomp and circumstance of British beauty and majesty. Steeped in centuries of tradition and ritual, every aspect of British society is literally draped in layers of storied pageantry on subtle, splendid display for all to see. With a healthy obsession for Princess Diana and a love of Laura Ashley as a child, I was convinced I lived a past life in a Merchant Ivory film. It's safe to say I've always been a devout Anglophile, and it's evident in my addiction to all things that exude that unique British marriage of chaotic restraint, lack of orthodoxy, heritage, and healthy doses of color and pattern.
The Brits are notoriously skilled at creating a harmonious space without feeling "noisy," all while maintaining perfect pitch and volume. Balance and focus are miraculously achieved amid a cacophony of wool, damask, chintz, linen, velvet, plaid, tartan, and floral in a way only British design can achieve.
One of my favorite British designers, Kit Kemp of the Firmdale Hotels group, is a wizard at creating spaces that are tidy, calm, serene, and beautiful, all while being wildly colorful and fantastically whimsical. It's a rare combination that is the design equivalent of a world-class symphony. Her American contemporary, Katie Ridder, is one of my all-time favorite designers; she embodies the same ethos as Kemp and is unbelievably talented at placing texture and tone in places and combinations that I would never imagine working together. I'm sure that she, too, was British in another life.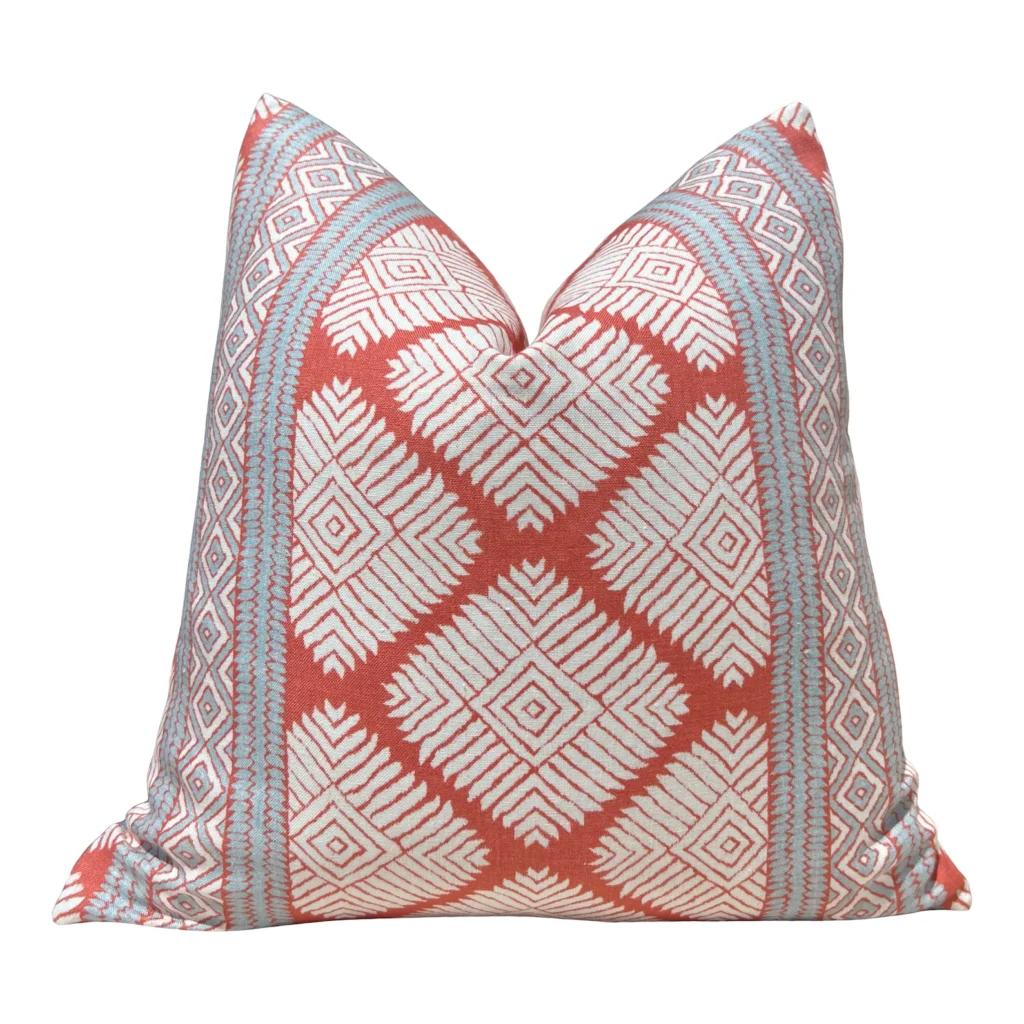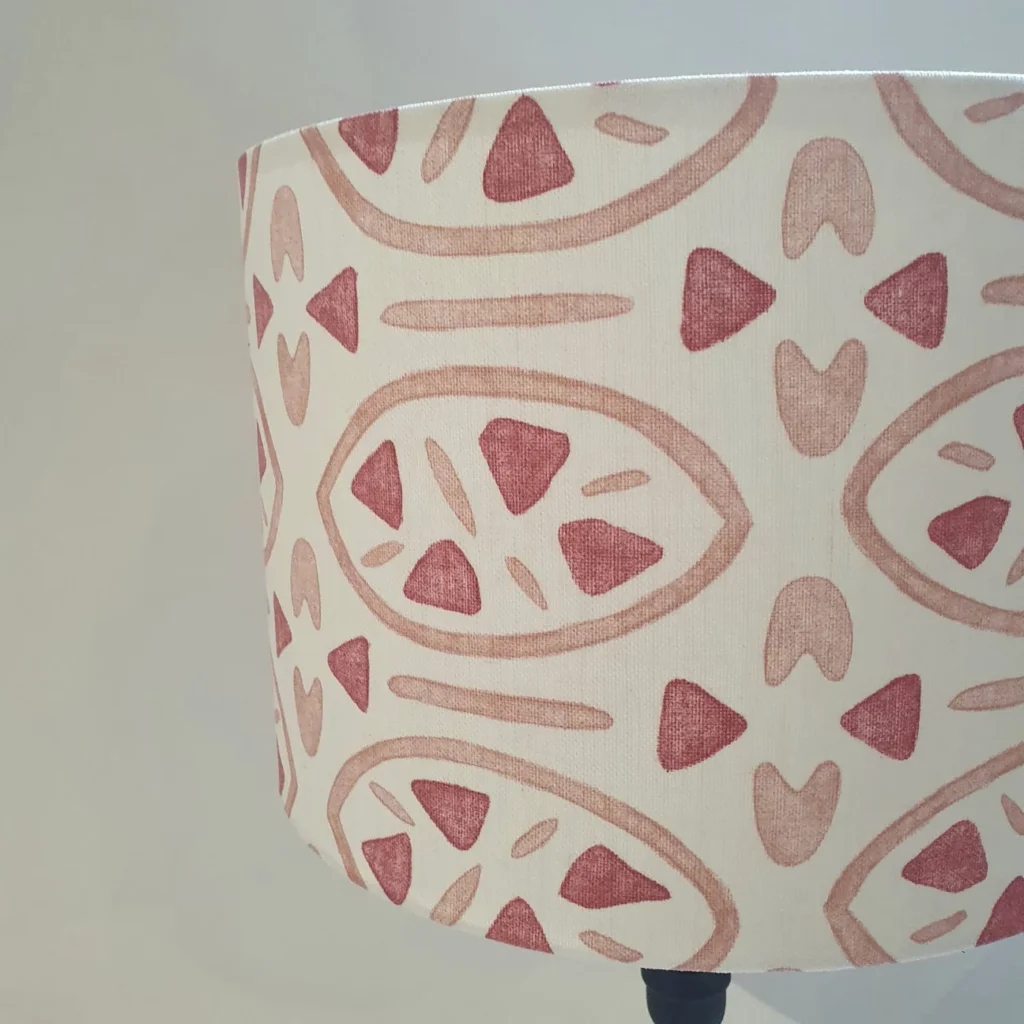 If color and printed patterns are not your things for interiors, enjoy some other examples below of how you can incorporate happy doses of each into your wardrobe and tablescapes and elevate everyday items that otherwise might be downright drab.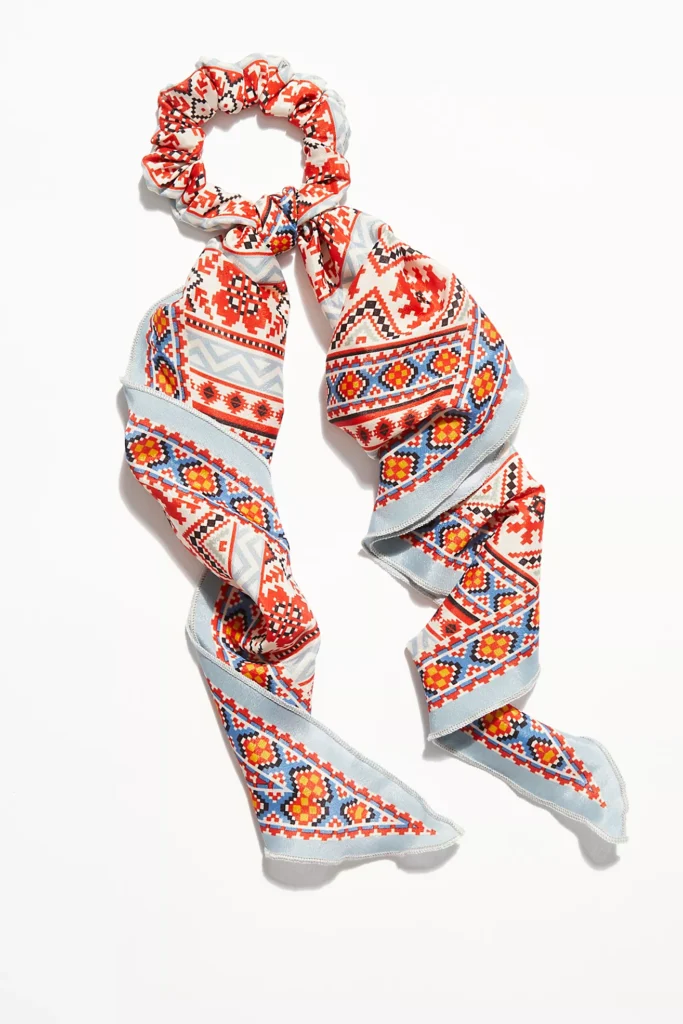 "Color is a power which directly influences the soul."– Wassily Kandinsky
xo,
klm