As we get older, dedicated skin care is of utmost importance, and there is no shortage of great products to help a girl out. From expensive serums and scrubs to tried and true drug store essentials, it's no secret that I am a fan of all kinds of skincare lotions and potions. Whether you prefer a high-end lineup from Tata Harper, Augustinus Bader, SkinCeuticals, or Revisions, or you're an Ivory soap and Oil of Olay kind of lady, you can't go wrong when you keep a consistent, vigilant regimen for healthy, hydrated, glowing skin.
You name it, I've tried it. I've been loyal to several lines over the years but have found my skin best responds when I change up my routine, which is great because I really do enjoy experimenting with different products. These are just a few of my recent faves and finds.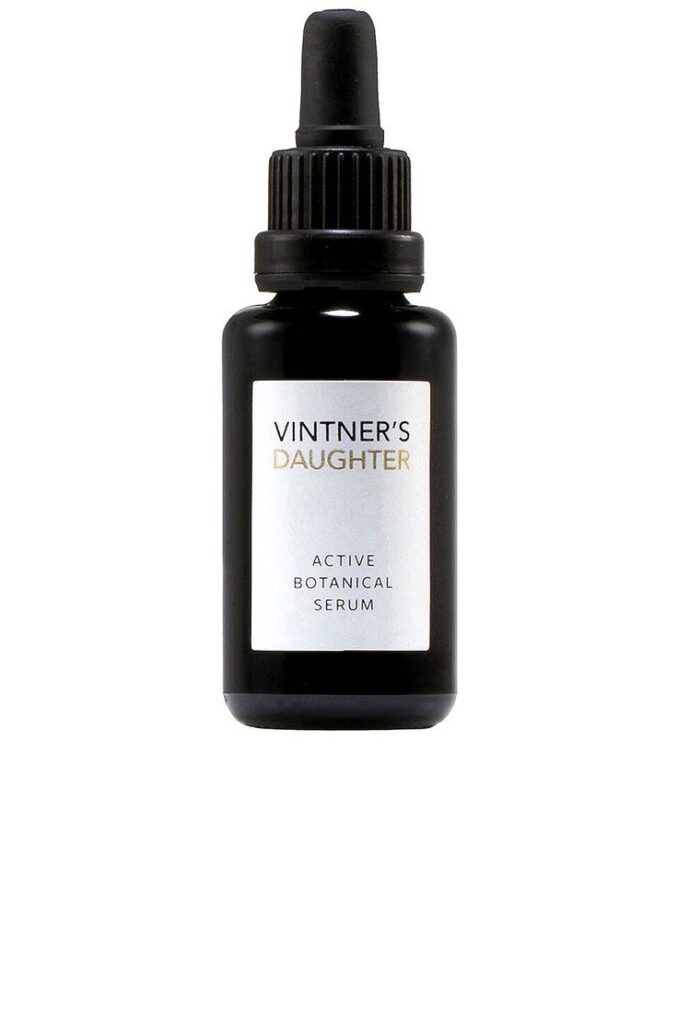 Perhaps not the most crucial step in your skincare routine, but one of my favorites is a luxurious facial oil, which is used to deeply moisturize, calm, and quench the skin while plumping and protecting at the same time. My OG favorite is Vintner's Daughter, but I also like Saint Jane, Naked and Thriving, and Clarins.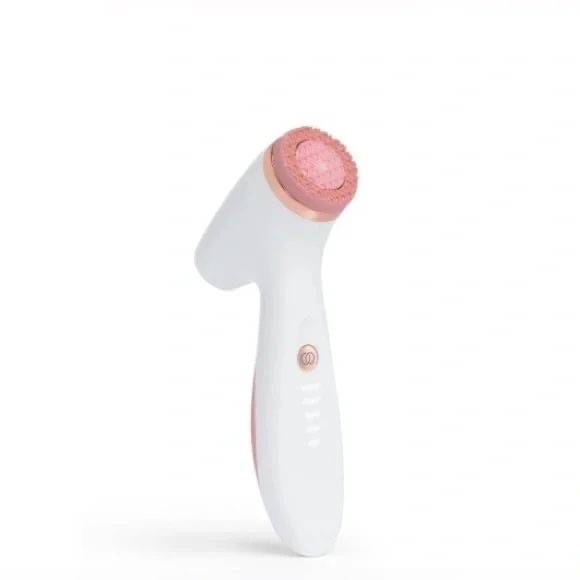 One of my absolute favorite finds of the summer is this fantastic device- LumiSpa. One step. Two minutes. Sooo many benefits! I've used this tool daily and found it delivers softer, smoother, radiant skin with visibly smaller pores. It gently yet deeply cleanses away dirt, oil, makeup, and toxins through its precise frequency and proprietary oscillation. I have seriously noticed a difference in my complexion tone and texture and noticed my skin actually glows after I use it. I had a negative experience years ago with breakouts after using the Clarisonic because the brushes seemed to collect bacteria, and I vowed I would never use an electric scrubber again. But I was recently convinced to try LumiSpa and quickly became a convert when I saw how deeply this tool cleansed with its much more sanitary silicone head. I'm a believer!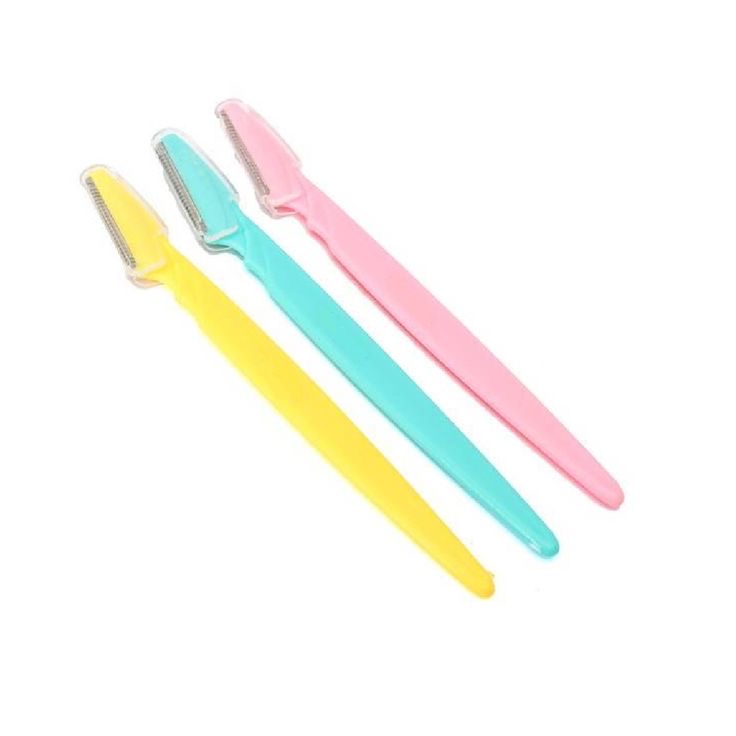 Yes, it's true. Many ladies shave their faces. I use these little razors for dermaplaning to clean up my brows between waxing and removing the peach fuzz (vellus hair) on my face. It also helps eliminate debris and excess oils and exfoliates by removing dead skin cells. Makeup goes on smoother, and moisturizer is absorbed deeper. And no, your hair will not grow back thicker, darker, or coarser.;)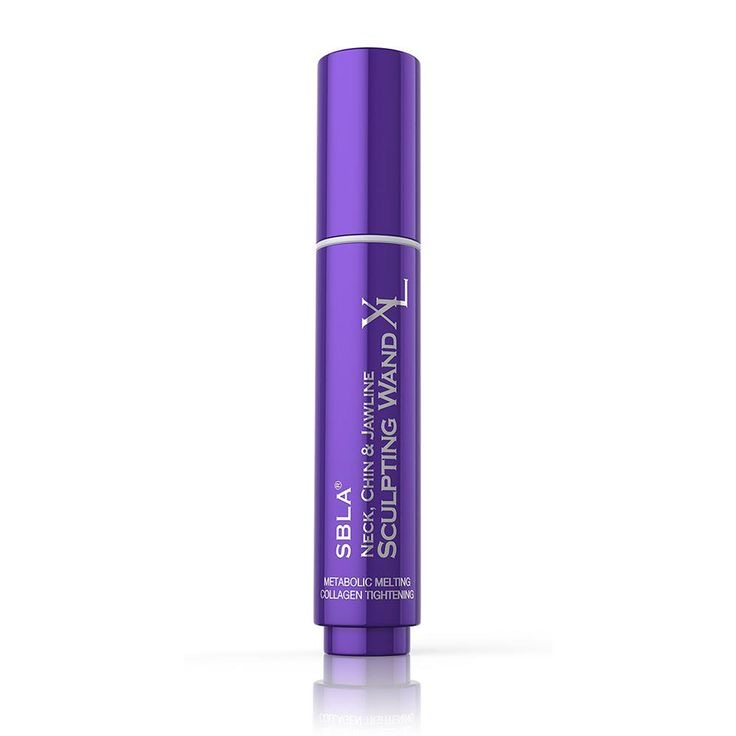 Nora Ephron famously said, "The neck starts to go at forty-three, and that's that…Our faces are lies, and the necks are the truth." Well, my own neck truth started to bother me this past year, and short of wearing a turtleneck full time, something needed to be done, and I swear this little wonder wand has made a difference. SBLA promises "a neck lift while you sleep" and uses "a revolutionary scientific technology to melt fat, as well as build collagen and generate millions of new skin cells overnight." SOLD!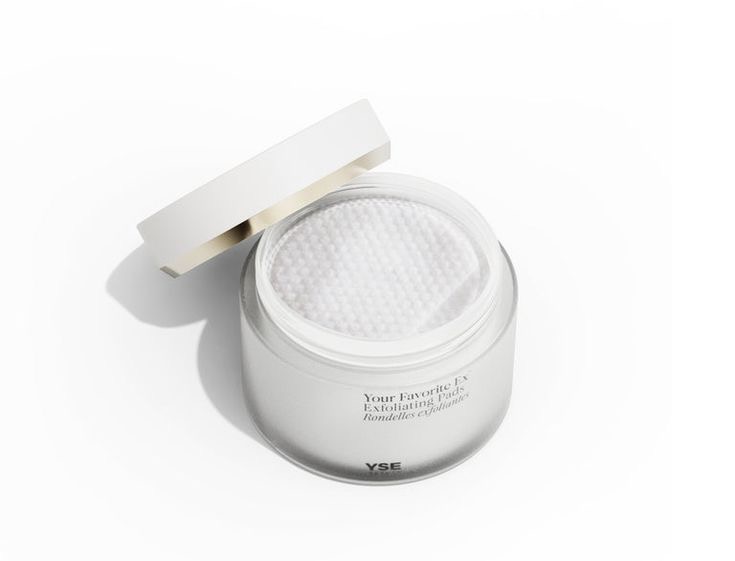 Earlier this year, supermodel turned podcaster Molly Sims released YSE Beauty (pronounced wise), and it's a pretty impressive lineup of clean beauty products. One of my favorites is Your Favorite Ex exfoliating pads. The glycolic acid gently retexturizes, brightens, and refreshes while dissolving dead skin cells. It contains Ectoin, which "helps improve damaged, aged, and irritated skin by promoting skin barrier repair and maintaining hydration." Quality products, beautiful packaging, and clever branding come to life with YSE Beauty.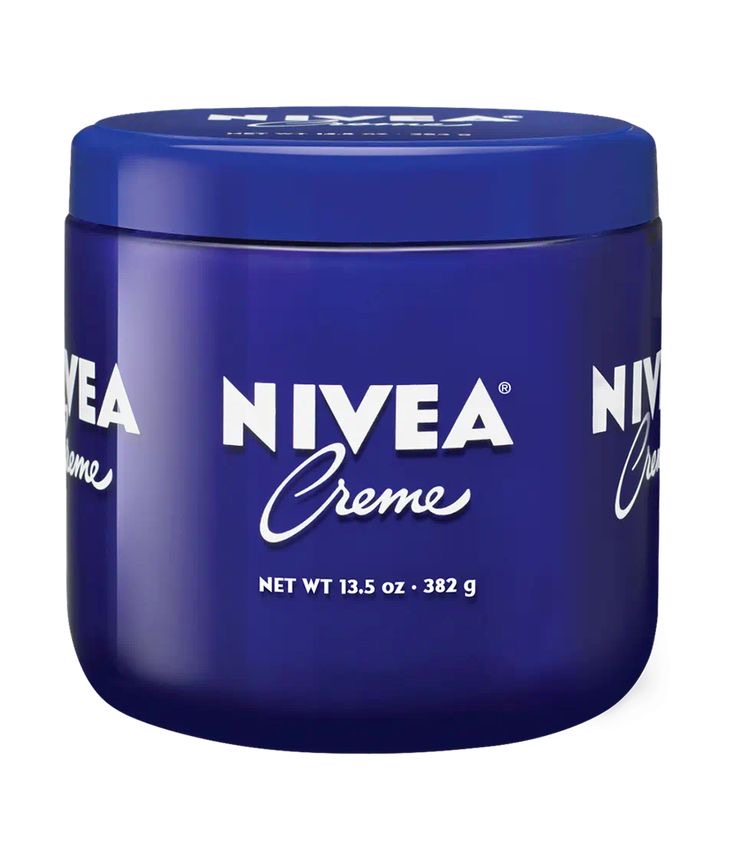 When it comes to classic skincare, don't deny your drug store and what it can offer. Tried and true workhorses from Nivea and Lubriderm have been by my bedside since the beginning of time, and my college roommates used to joke that my lotions and potions were never out of reach, and the same holds true today. I LIVE in lotion and believe it has saved me from saggy, creepy arms and legs. Nivea face and hand cream has been around for ages, and I have heard from a couple of dermatologists that it is nearly the same formulation as a very fancy French face cream that is named after the sea, so I went back to basics (and saved a ton of money in the meantime) and gave it another look. It was just as I remembered in scent and texture, and my love affair had been rekindled.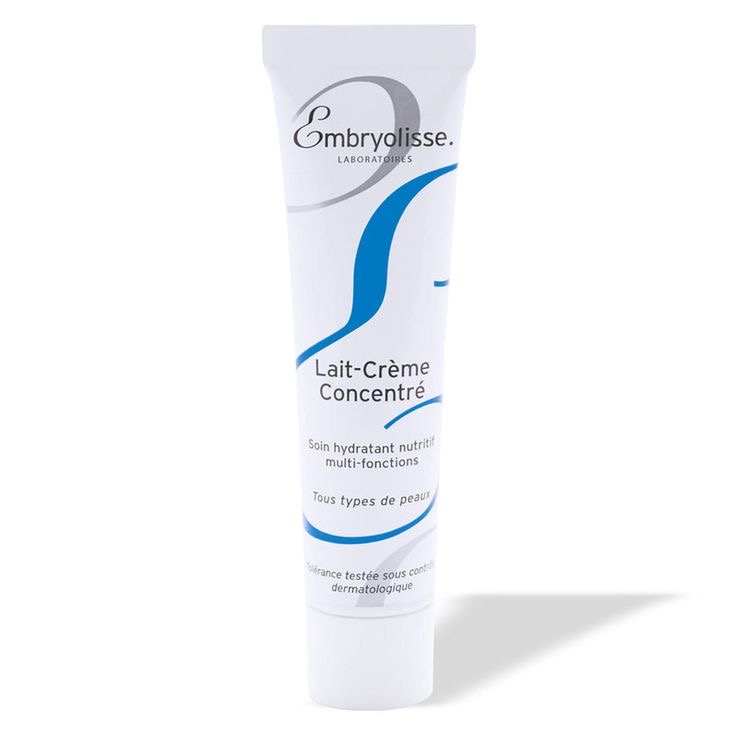 I am obsessed with French pharmacies and all the beautiful, luxurious, yet everyday products they stock. I could spend hours sampling and sniffing all the lotions, oils, and perfumes sold on every street corner in Paris. Luckily, you no longer need to hop across the pond to snag a couple of my favorites; you can have them delivered to your doorstep from Amazon. Embryolisse Lait Crème Concentraté is a vitamin and antioxidant-enriched moisturizer that should always be in your purse, nightstand, and car. It is so silky, and the scent is so beautifully subtle that you almost feel like a Parisian yourself. Ialuset is a French hyaluronic acid cream I use on my hands and neck and a dollop with my moisturizer at night. It's intense and effective and is one of the most reasonably priced hyaluronic acid creams you can buy.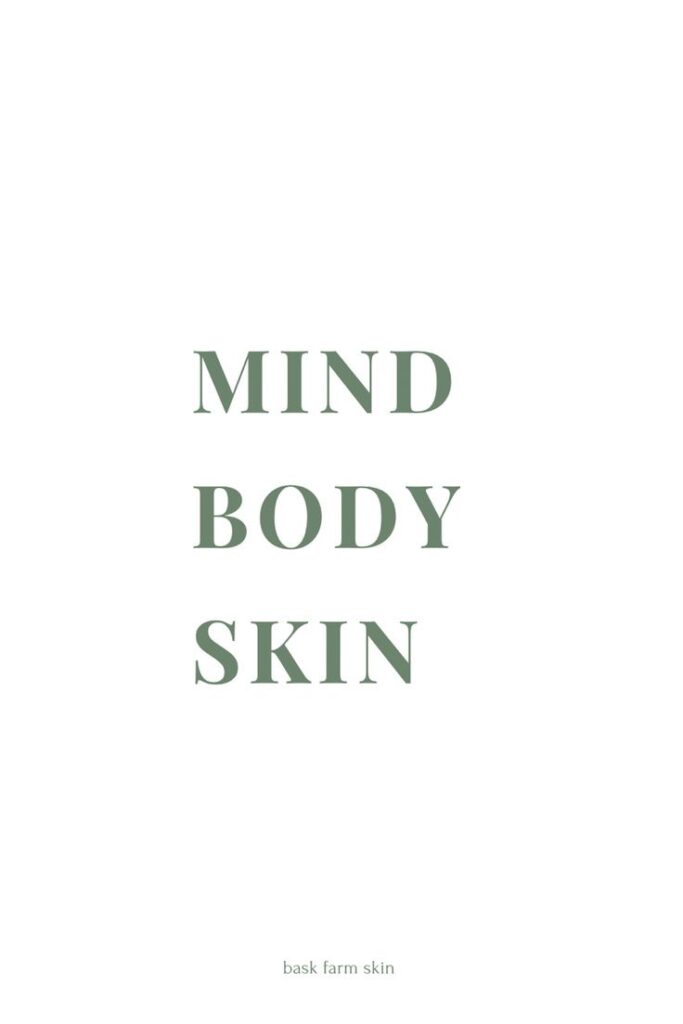 XO,
klm