I have been dreaming of Africa for as long as I can remember. The beauty, ruggedness, and wild exploration of this far-flung land have always intrigued me and pulled my imagination into a Karen Blixen inspired fever dream of bush camps, mosquito nets, and fabulous safari outfits. Well, that long-standing dream of mine is finally coming true next week as we depart for a loop around the continent in what is sure to be a mind-blowing, once-in-a-lifetime expedition. With kids, work, and commitments, there has never been enough time to commit to such a trip until now. After careful research, Brian finally found the itinerary he wanted for a celebratory journey of a lifetime, and after a year and a half of planning, we are ready to go! Armed with a fresh passport, one visa, several shots, and more packages of DEET wipes than one lady should need, we are ready to hit the road! Buckle up and climb aboard as we explore eight different African nations and a few European cities before and after. Let's go!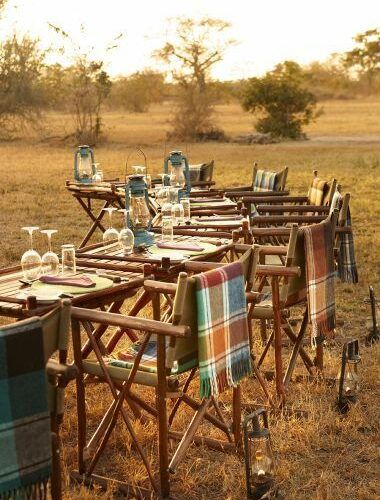 Let me share a little secret with you. I am a terrible packer. Terrible. We both are. I am a notorious over-packer and regret it every time, yet I never seem to learn a lesson. Brian also needs to bring every pair of shoes from his closet and will only feel comfortable if he has at least two sport coats to choose from. You will find fifteen pairs of pants and shorts, and the same number of golf shirts in his suitcase, even for a weekend. He likes to have "options." So with a year and a half to obsess about the packing of this trip, I vowed to be organized, efficient, and concise in planning my capsule. You can imagine it's challenging to assemble just the right mix of pretty and practical in a single suitcase when planning stops in cities and savannahs; desert and beach; wine country, ruins, and gorilla trekking. There will be many organized dinners (we are traveling with a group), events, and long travel days, and temperatures will fluctuate as we go above and below the equator. Challenge accepted. Scroll below to see what's in my suitcase.
The Luggage
Our outfitter allows for more oversized luggage, up to 50 lbs., which is unusual when traveling in Africa. Here's what's being stuffed into my favorite Mark & Graham suitcase for a four-week sojourn abroad.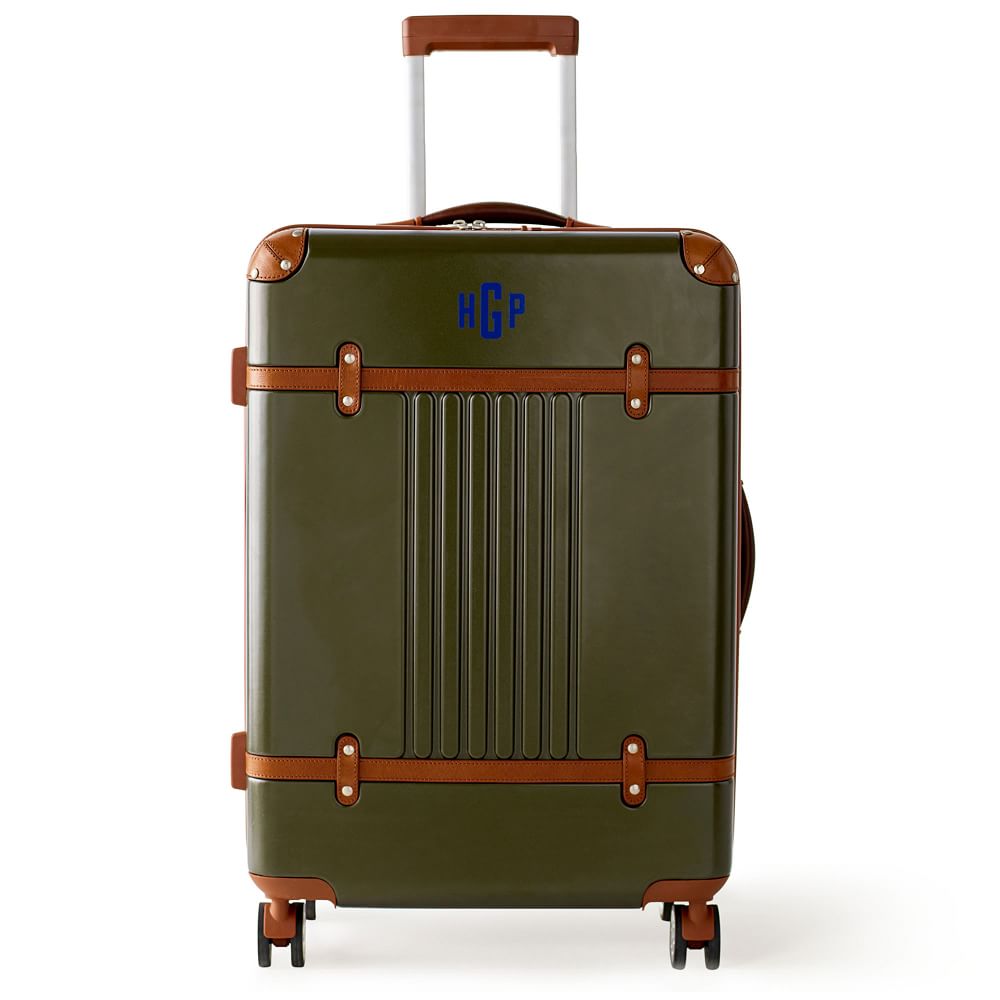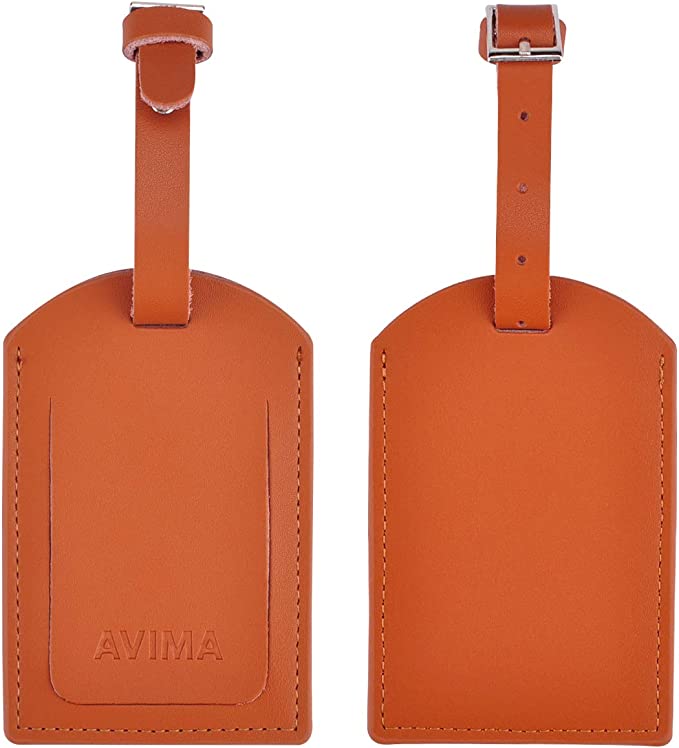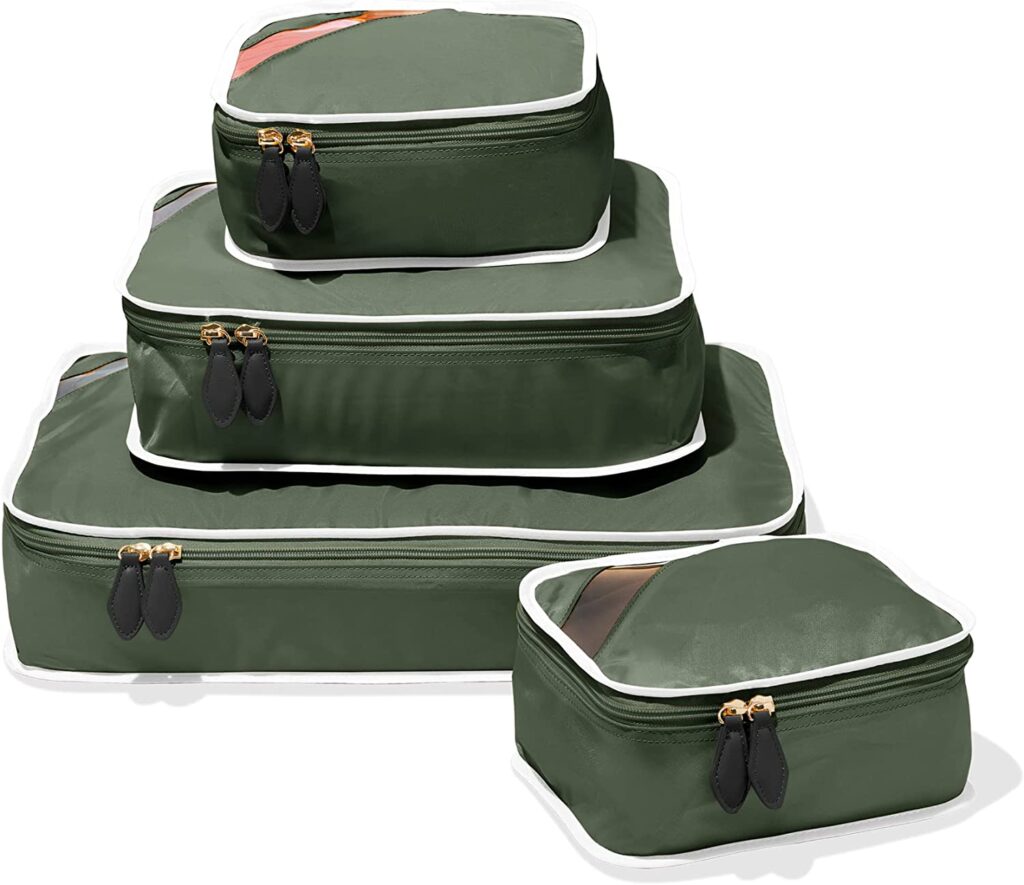 The Accents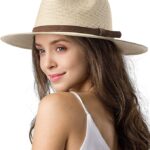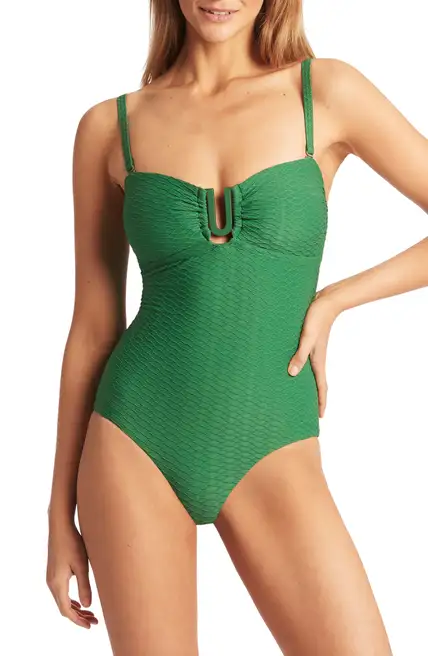 The Outerwear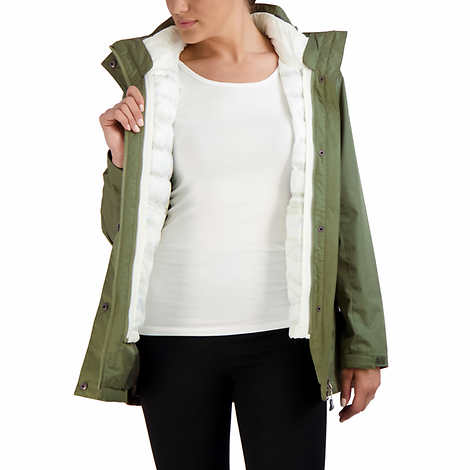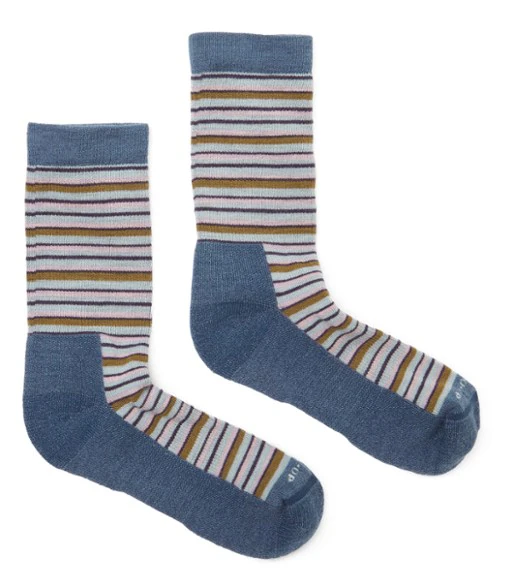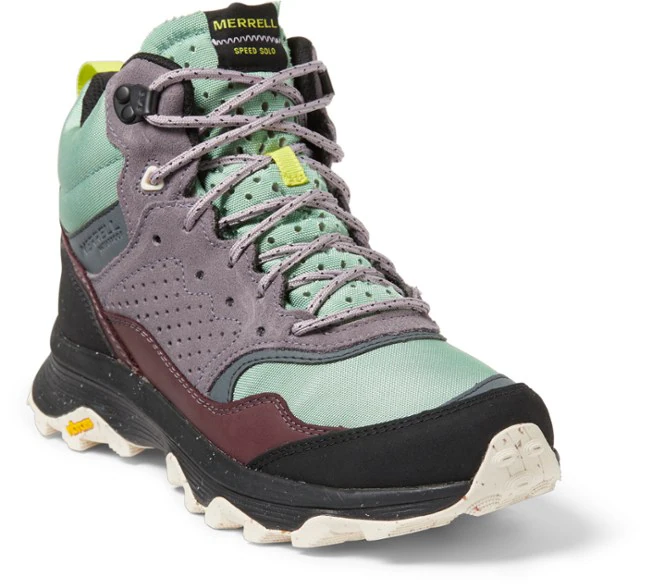 The Staples
Neutral, utility-style cargo wear is everywhere this year, so it was a breeze to load up on the basics for this trip. Zara, Banana Republic, Amazon, and Gap provided all the essential T-shirts, racerback tanks, linen pants, joggers, and cotton crew necks I needed. Washable, packable, and inexpensive were what I was looking for, and I found them in spades and often on sale. Links are photos below unless no longer available.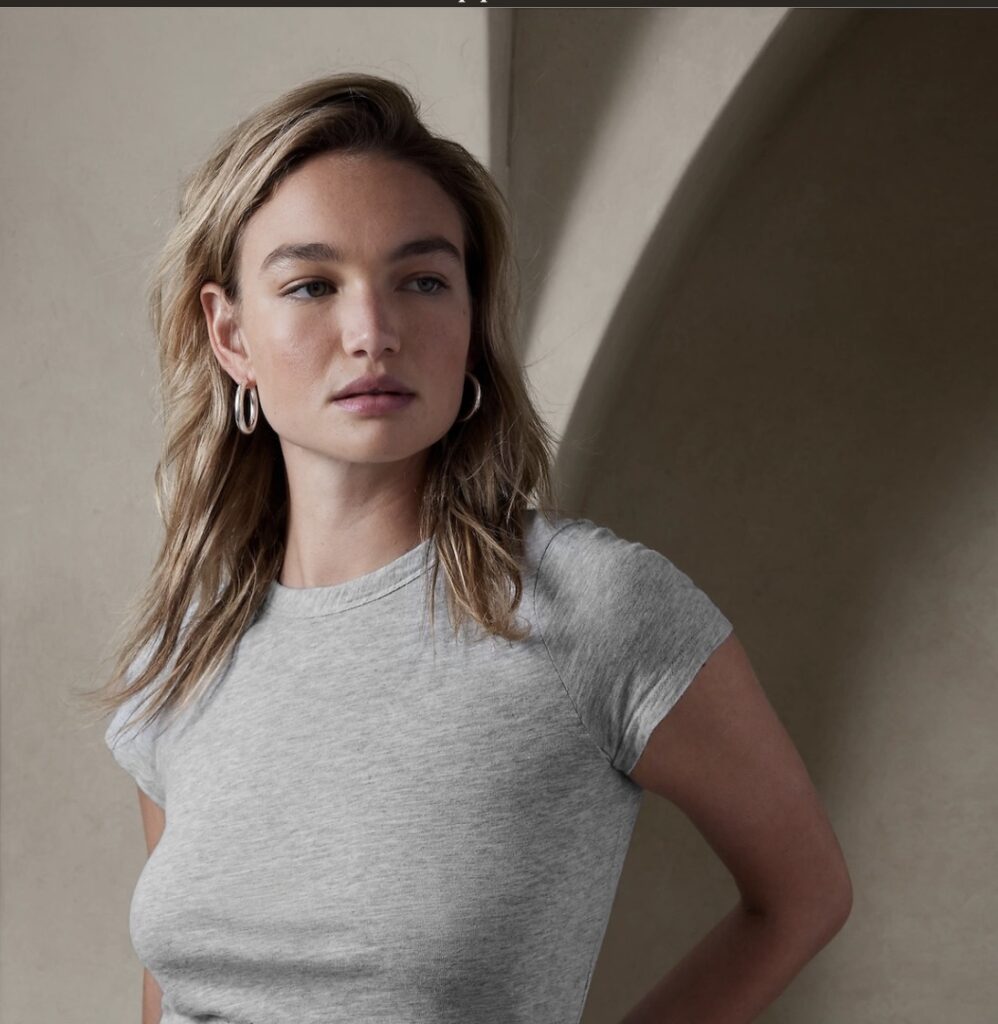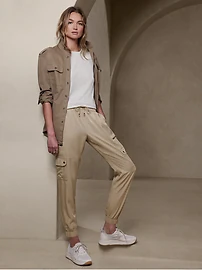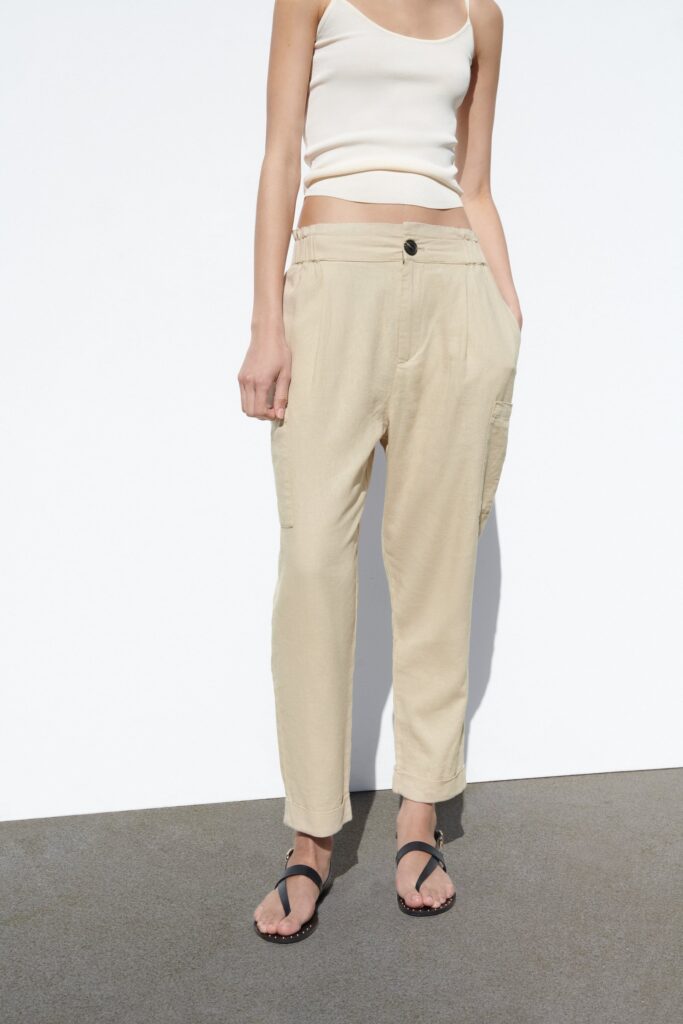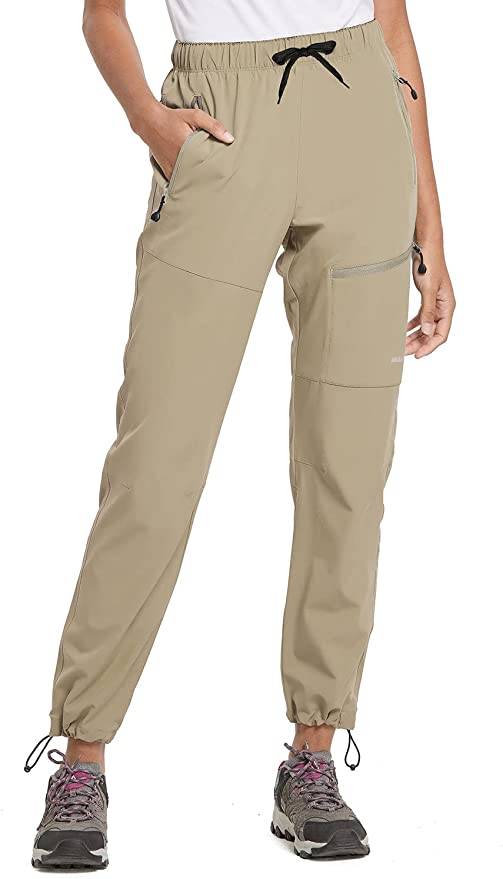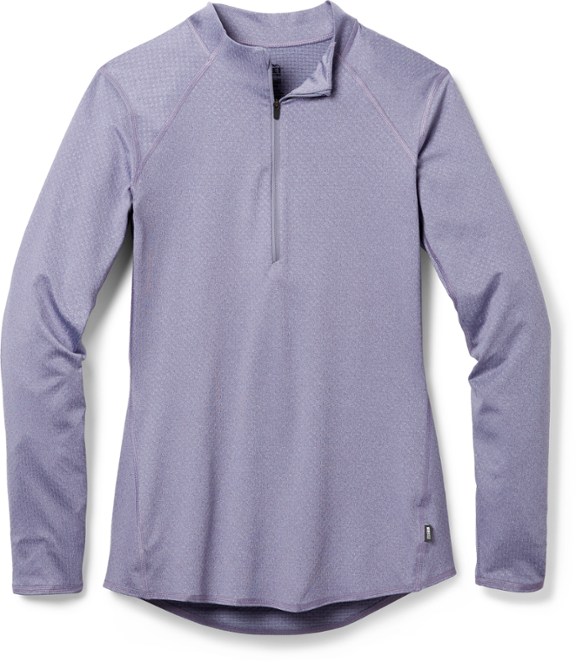 The Dresses
If you know me, you know I started my dress hunt for this trip the day we put down our deposit. Again, Zara for the win with cotton and linen that will go from day to night and be easy and relaxed for site seeing, museums, wine tasting, and casual dinners in cities.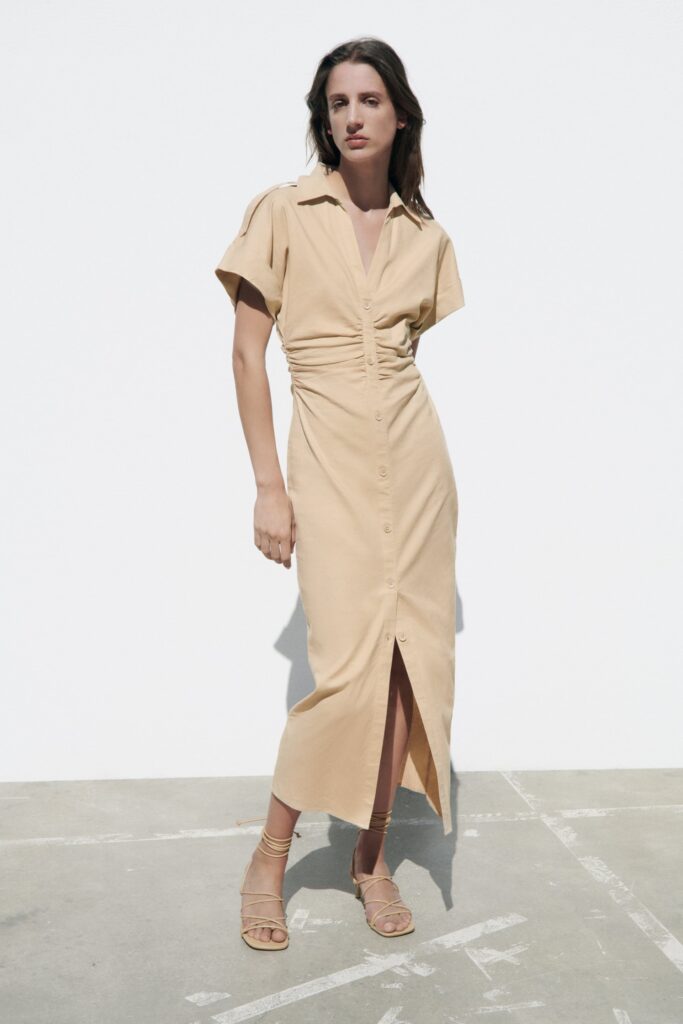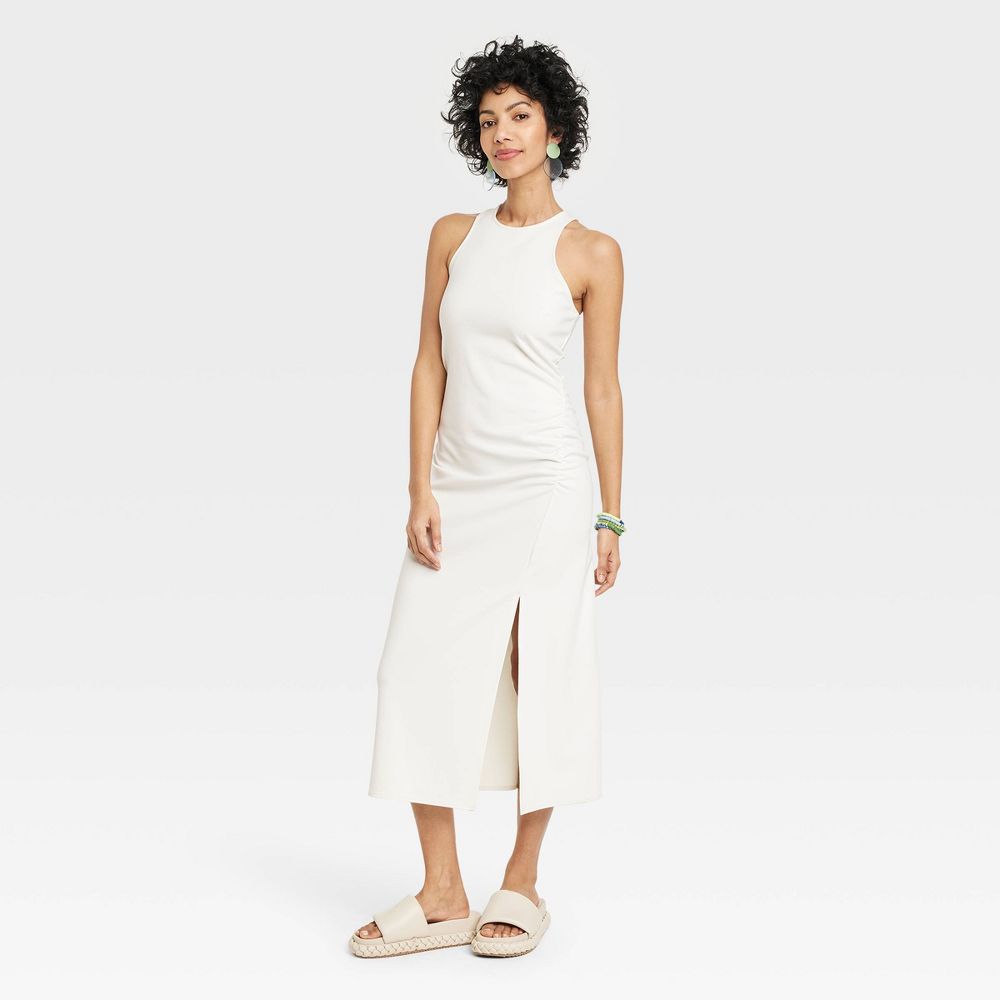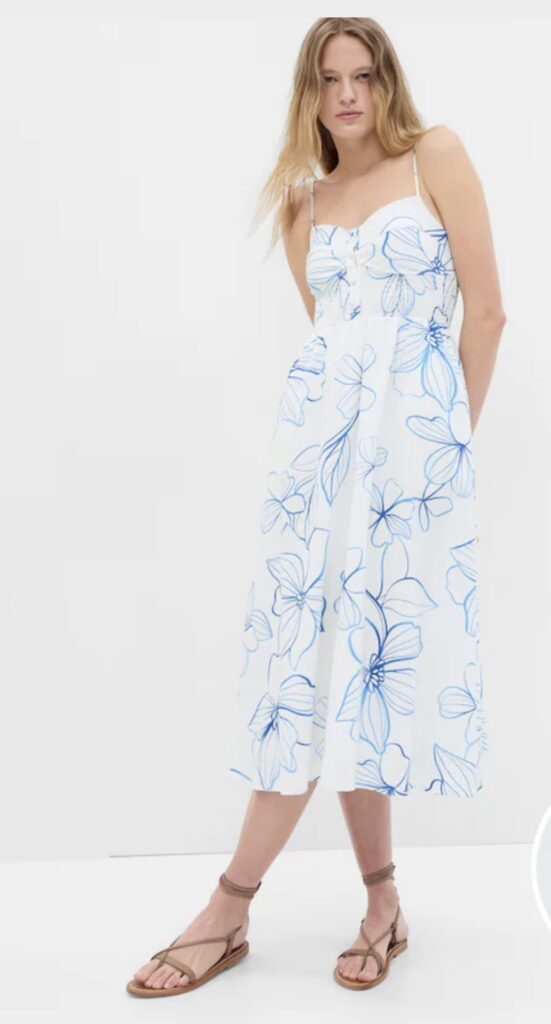 The Equipment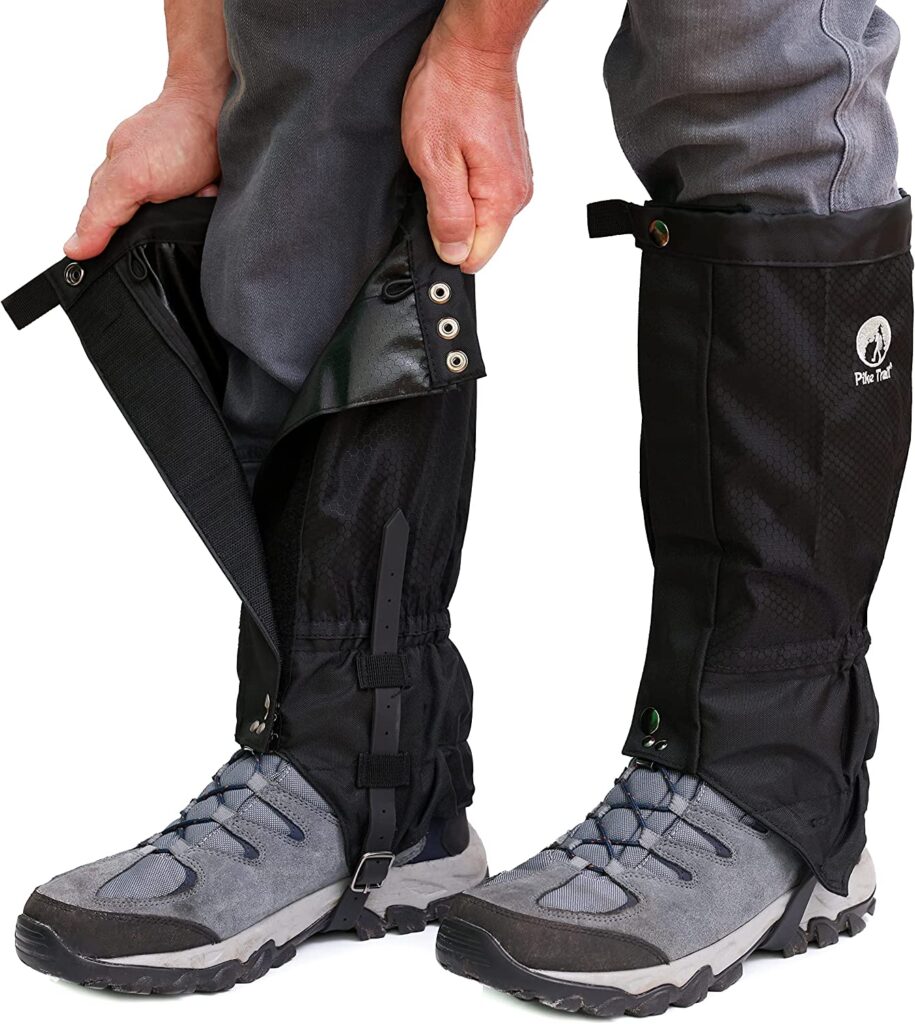 The Destinations
To touchdown on this massive continent once in a lifetime is a dream come true, but to have the opportunity to circle through eight countries has blown my mind since we hatched this plan. It is not lost on me how fortunate we are to experience such an incredible journey, and I know we will take home indescribable interactions with nature and humankind. Follow along on what is sure to be a fantastic sojourn through Africa, I will do my best to share all the beauty, magic, and, I'm sure, mishaps along the way. We are ready to hit the road!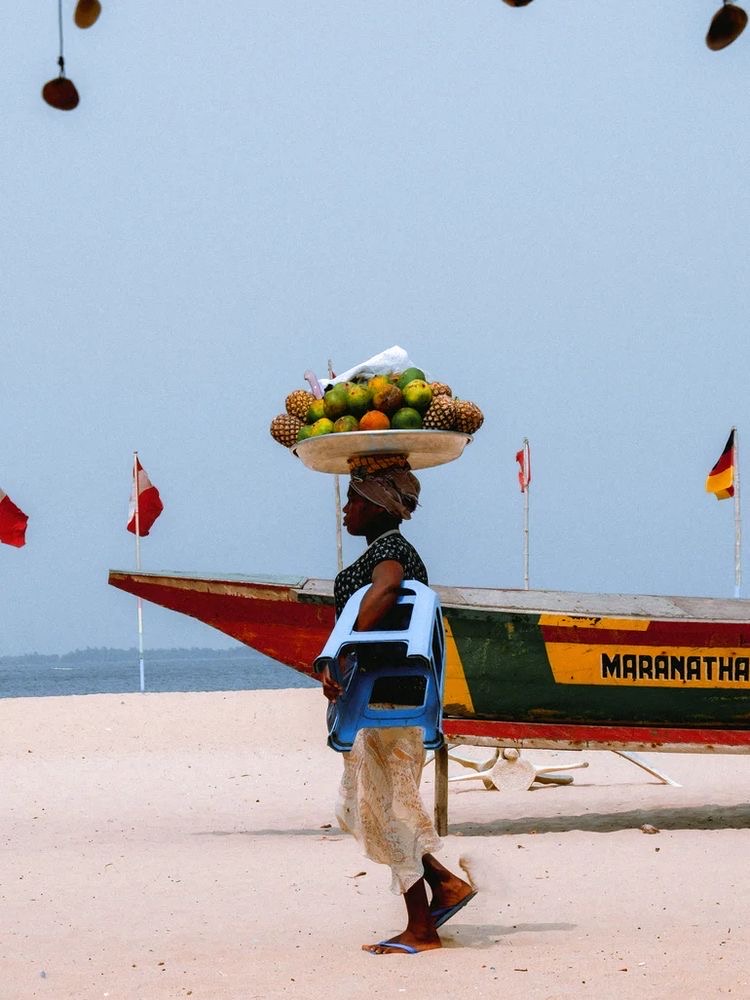 Cheers!
klm