The calendar says spring has sprung, but our weather in Northern California says otherwise. Torrential rains and chilly temps are leaving me with nothing but dreams of weekends in the backyard reading and sipping rosé, outdoor dinner parties, dresses, and sandals in bright, cheery hues, and longer days drenched in sunshine. Let's hope we don't get too many April showers because, boy, we are ready for a new season around here! Hope springs eternal!:)
Here are a few things I'm currently coveting for spring, plus what I'm currently reading, listening to, and watching.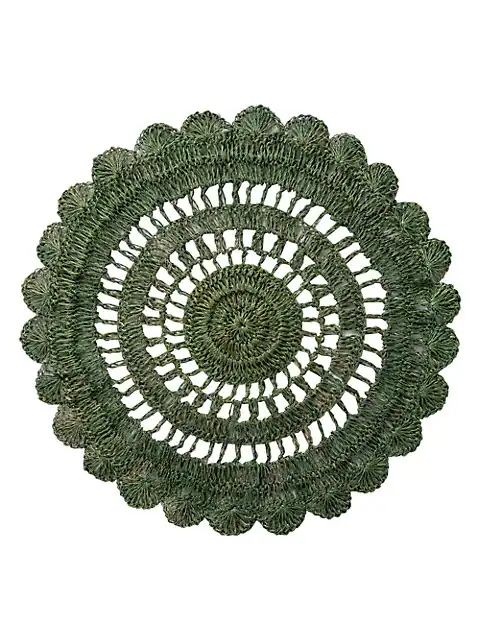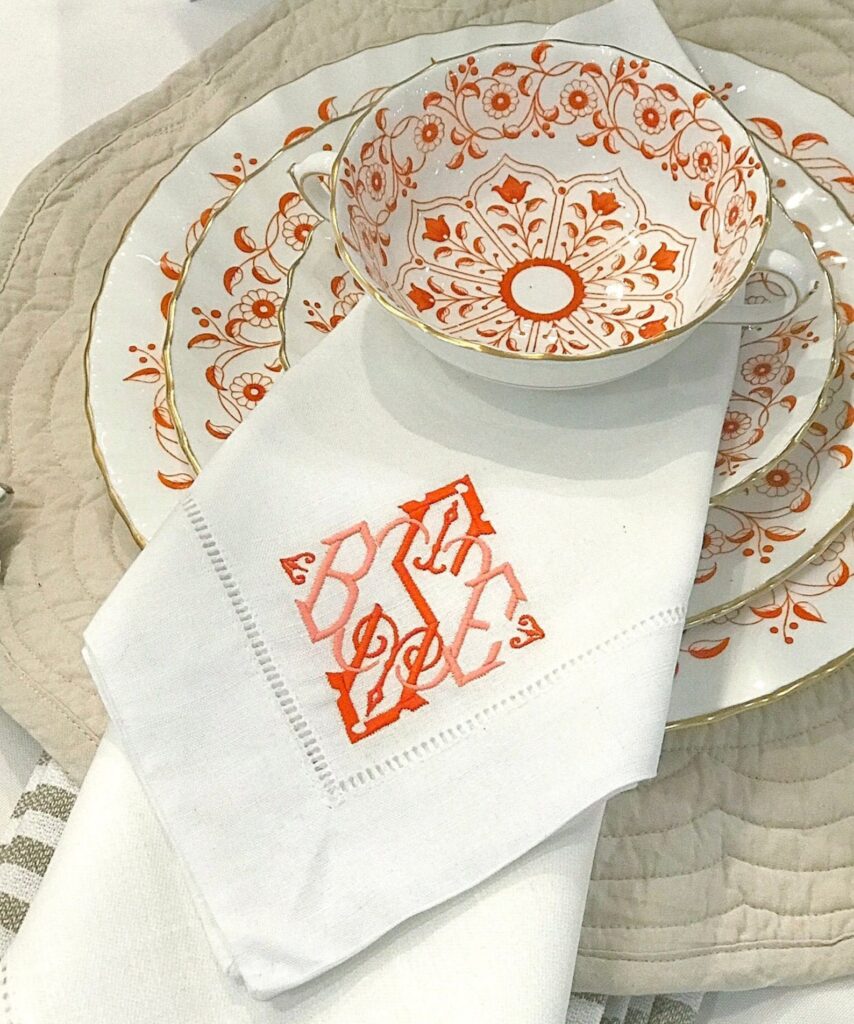 Currently Watching:
The Lost Kitchen Loved so much! Clearly;)
Daisy Jones and the Six Excellent with music to match. Rare when a movie/show matches the quality of the book.
1923 violent but compelling.
Real Housewives of Miami It's so outrageous it's addictive. Don't judge.
Currently Reading:
Tomorrow, and Tomorrow, and Tomorrow by Gabrielle Zevin
Currently Listening to:
Lipstick on the Rim with Molly Sims Great beauty, wellness, and fashion tips.
The Goop Podcast Little bit of everything, wacky and otherwise, and I'm especially excited about he new co-host, poet Cleo Wade.
The Daily New York Times daily 20-minute podcast.
Currently Dreaming About:
Travel to Africa (stay tuned)
xo,
klm