Whether you're an old pro or kick-starting a new skill, this tennis edit will have you in LOVE!
I don't know about you, but I'm not one to spend a ton of money on tennis outfits, especially since there is such a plethora of good-quality stuff at reasonable prices if you're willing to search. Whether you're a tennis whites purist or prefer to light it up with color and pattern on the court, Amazon has you covered. I have had so many questions about where I get my go-to skirts, shorts, and shirts, so here are a few of my favorites- finally! My advice is to put your money into a solid pair of shoes and a quality racquet and save the rest to mix it up with your cute tennis ensembles for a solid win.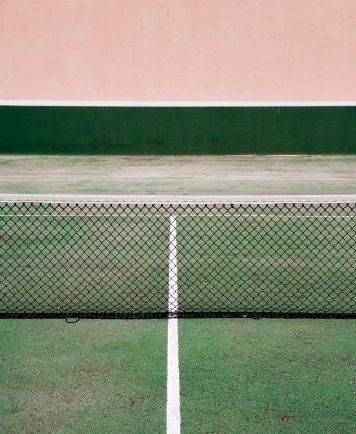 Here are a few of my everyday favorites in high rotation. Be sure to check out all the highlighted links above and below, as there is sooo much good stuff, especially on Amazon where you will find comparable quality (in my opinion) to all the high-end brands.
For those who prefer a dress, Full Court Sport, Frankies Bikinis, and Varley have adorable options.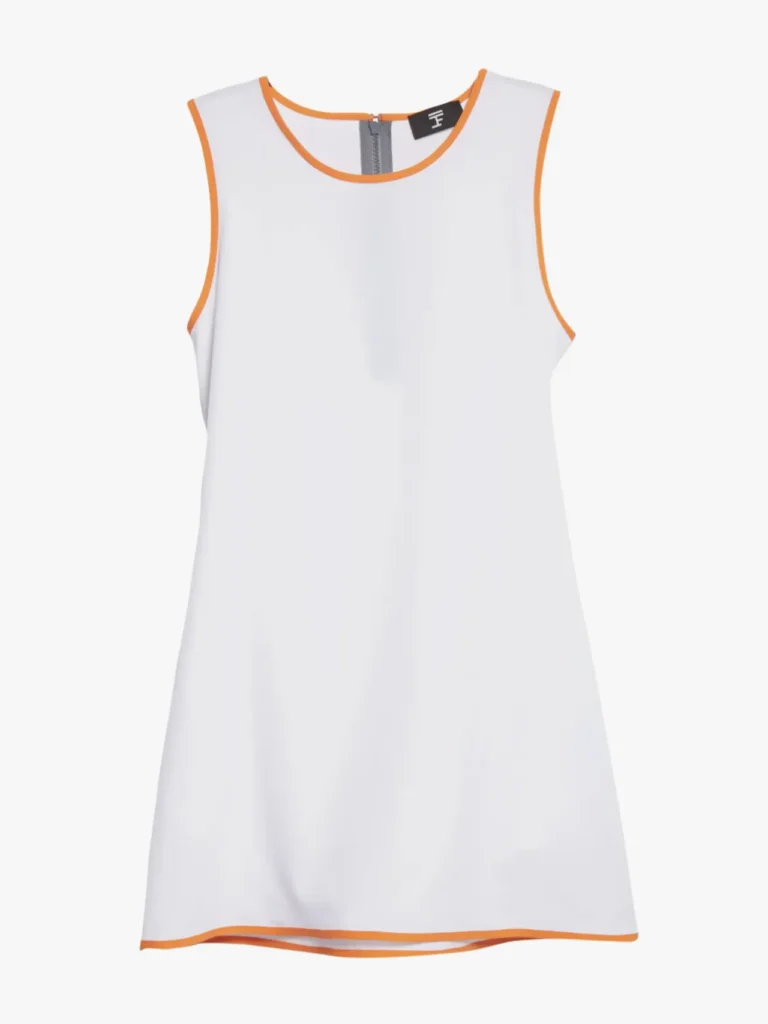 For you luxe lovers, Gucci is always a good choice.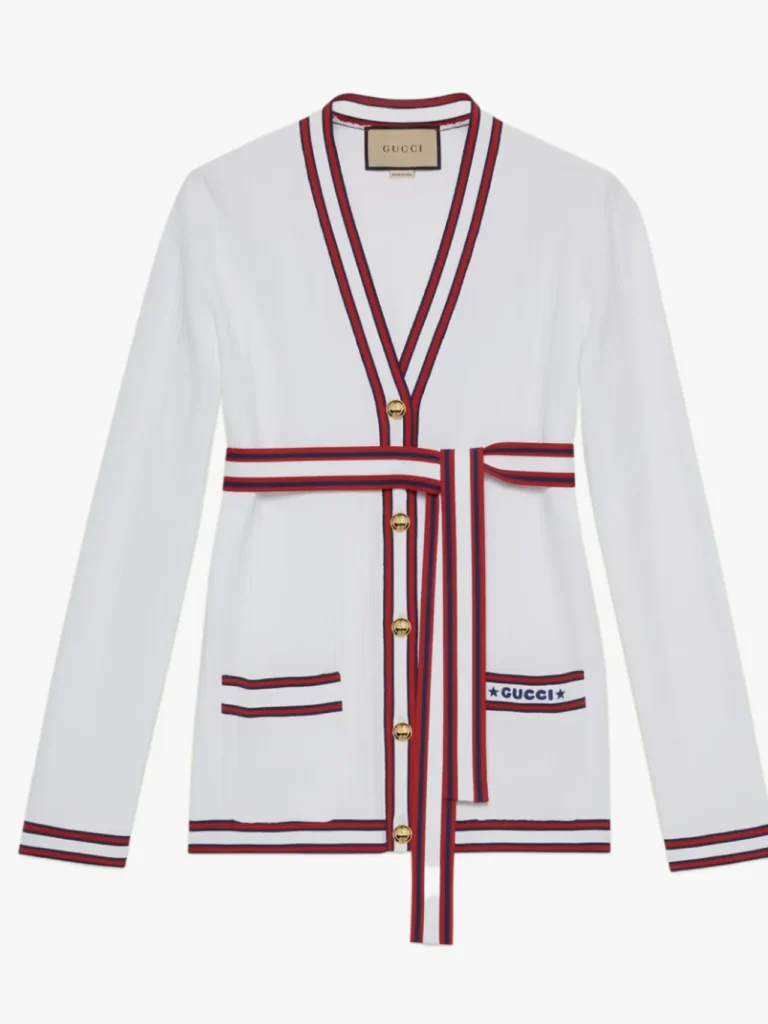 Vote for the best fashion bag goes to Tori Burch, Maggiemather, & MZ Wallace, but my go-to fave is a solid backpack with room for everything. Hands-free, a place for everything, and not bulky or fussy.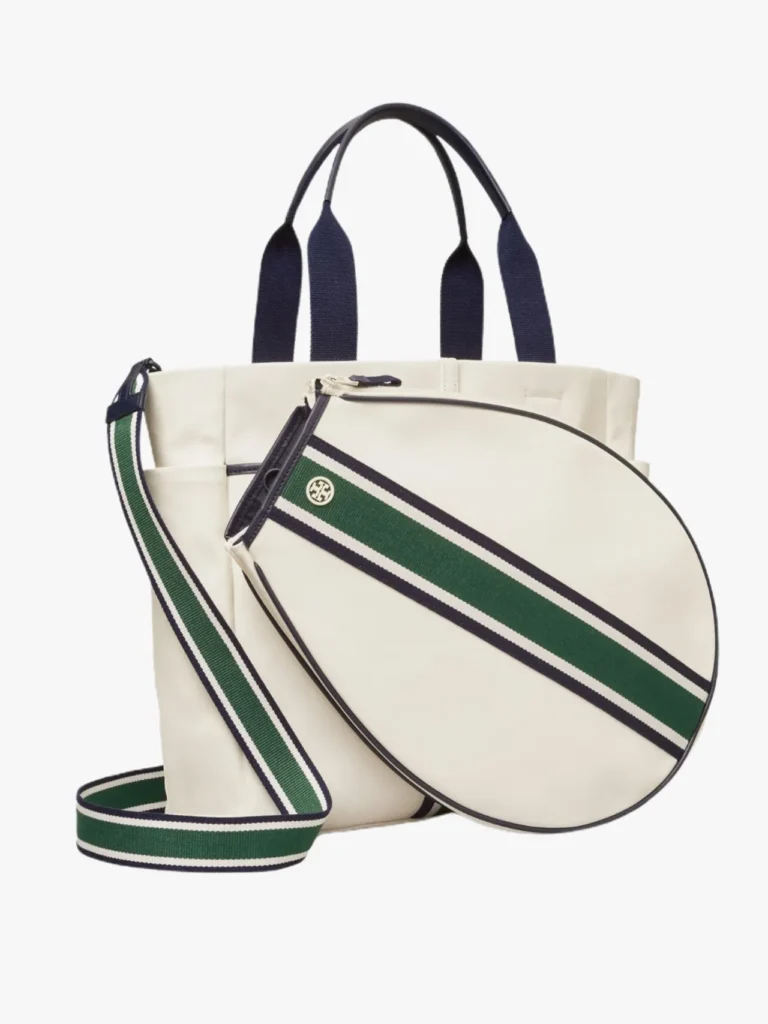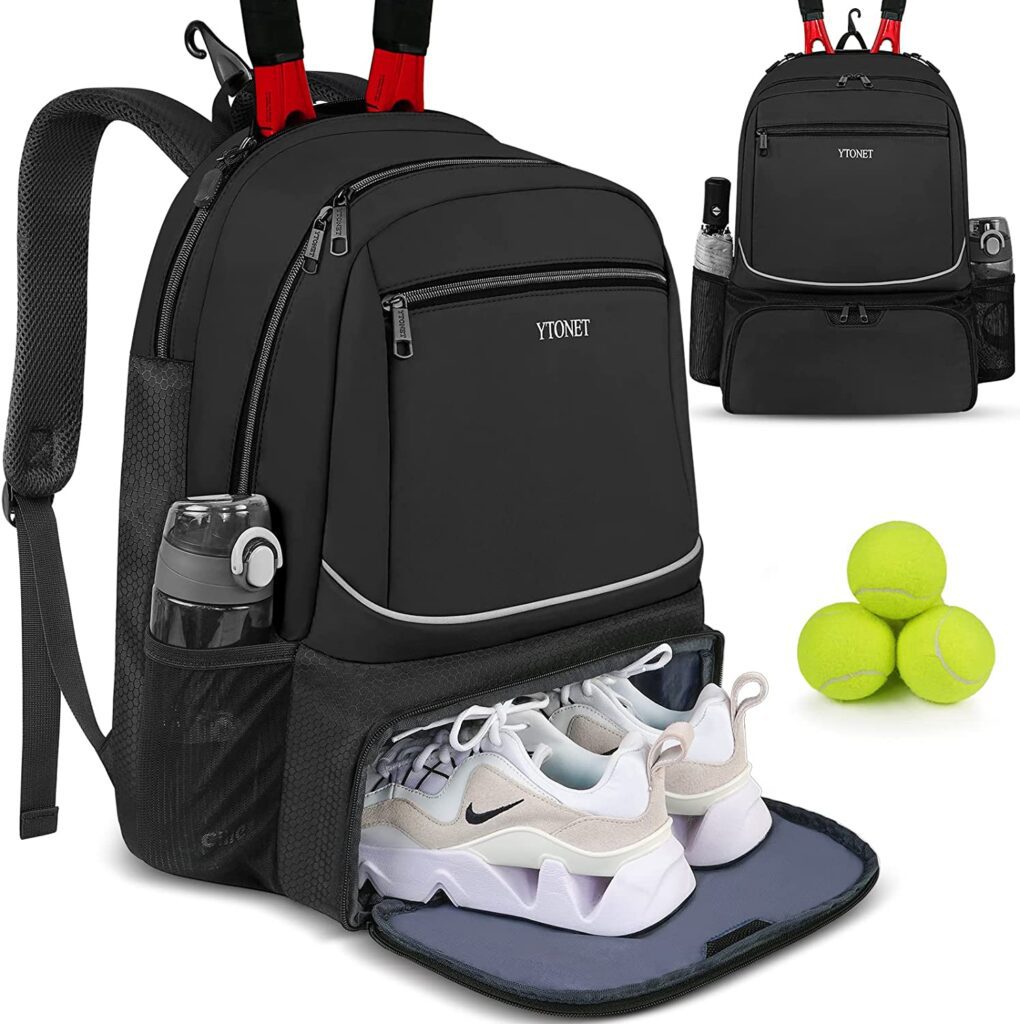 My go-to Amazon backpack.
Game, set, match- you're good to go from head to toe! Your look is sure to be a smash hit on the court.
Just in case you missed the last post-check it out here. All the details about what I'm currently coveting and objects I'm loving.
Cheers!
klm